What to Consider when Choosing an Australian Digital Marketing Agency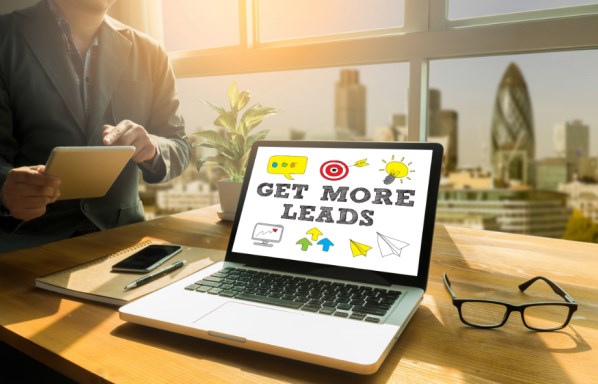 Engaging an Australian Digital Marketing Agency to look after your online performance is one of the most influential decisions made by any growing business. The right agency will become a lasting business partner, helping to grow and expand your business into the future. So, to assist in the important decision-making process, we have created these simple tips of what to consider when choosing an SEO Agency in Melbourne.


Experience


Before signing on the dotted line with any Digital Marketing Agency, it is integral to thoroughly research the agencies experience and clients. Have a look at their portfolio and their scope of work. If you are part of a niche market, it is imperative to ensure that your chosen agency has proven experience within your industry.
Once you have reviewed their portfolio and case studies, it is important to authenticate the agencies reviews. Reach out to their past and present clients for their honest feedback. This will ensure that you gain a greater insight into the agencies skills, and can make an informed decision.


Latest Techniques and Tools


Industry leading Digital Marketing Agencies use the latest techniques and tools to research and track data. It is essential for your chosen agency to stay updated with all the latest developments, in order to provide you with the benefits of modern online performance monitoring.


Capabilities


It is important to ensure that your choice of agency will address the core capabilities that you require, in order to tailor your digital campaigns and online performance tracking. Many agencies will specialise in differing core capabilities, such as SEO research or content marketing. Before you choose an Australian Digital Marketing Agency, it is therefore vital to ensure that they provide the full spectrum of services that your business requires.


Success


Some indicators of an agency's success and capabilities include:
Awards:

Have they been recognised for their achievements in the digital field?

Certifications:  

Do they have Google Partner status?
Before selecting an Australian Digital Marketing Agency, it is important to be clear on the reports you can expect to receive, to ensure that your marketing efforts are successful. Great agencies and consultants will place high value on showing you how outcomes are directly and indirectly providing value.


Strategies


Your chosen Digital Marketing Agency should be able to provide you with a thoroughly research based proposal, outlining the expertise and guidance they will provide in the evolving world of digital marketing. This provides you with an opportunity to carefully review the proposal of each prospective agency, and whether their services will align with your goals.
Digital marketing results rarely happen overnight. Some tactics used by inexperienced agencies focus on short term results only. It is, therefore, imperative to choose an agency with a long term plan, for continued success online.