Mens Haircuts: Tips to Nail Your Look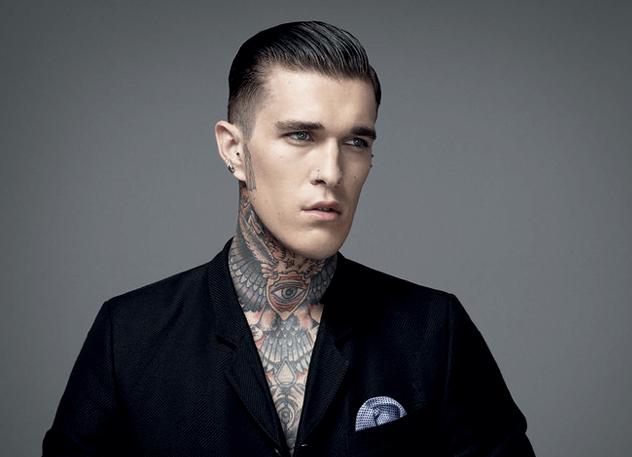 With celebrities like Justin Timberlake, David Beckham and Jared Leto showing the men out there that they can have gorgeous manes too, more and more men are heading to salons regularly to update their look.
Over the years, men's hairstyles have evolved. From the slick partings and Rockabilly 50's fashion, to hippies and "Beatles" cuts of the 60's, all the way to the iconic 80's mullet, there's no doubt that every generation had their own thing going on.
While hairstyles for men may be something of an progression, some things never change, including the importance of keeping your look fresh! There are 5 simple tips for men's haircuts, to get the perfect look day-in, day-out.
Find the Right Hairdresser
When you know, you know. When you've found the best hairdresser or barber for you, they can help you get the right men's haircut for your head shape, and they'll learn to understand exactly what you like. It's always a good idea to follow a friend's recommendation and return for a cut every 4-8 weeks, depending on your hair length and style. Regular visits make in-between maintenance that much easier.
2. Use Shampoo & Conditioner
There's a reason your tresses look so much healthier when you leave the salon. It's necessary to use both shampoo and conditioner, so don't scrimp when it's time for a hair wash. Maintaining men's haircuts needs a deep cleanse and conditioning, to smooth down your hair cuticles for a better finish.
3. Don't be Afraid of the Hairdryer
A lot of men think they can rinse, towel-dry and go. If your hair's got any length to it, a hairdryer will make styling so much easier. Choose a good-quality hairdryer that has a nozzle on the end, and blast in the direction of the hair. Brush from roots to tips, and add your product! You'll look like you've just walked out of the barbers.
4. Choose the Right Product for You
That greased-up look of the 50's doesn't fly in 2018. When it comes to products, there's no "one size fits all" magic formula out there. Select your product depending on how you want your hair to look, and ask your barber for more advice. As a general rule, opt for wax or pomade if you want to aim for a sleek look. For more textured mens hairstyles, clay or matte paste should do the trick.
5. Style Like a Pro
This part takes some practice, but the rewards are worth it. After blowdrying to your preferred style, add a little product and gradually build it up as needed. Your hairdresser can offer expert advice for getting your look on point.