Reduce Anxiety When Leaving Your Home For A Holiday
Leaving your home unattended for a long period of time while you take your family away on holiday can be quite anxiety-provoking for some. You want to be positive that all of your valued possessions will be safe and secure while you're away so you can truly enjoy the rest and relaxation of your holiday without stressing about what's going on back home. With the right preparation, this can be easier than you may think. Use these holiday security preparation tips so you can enjoy your getaway with zero anxiety.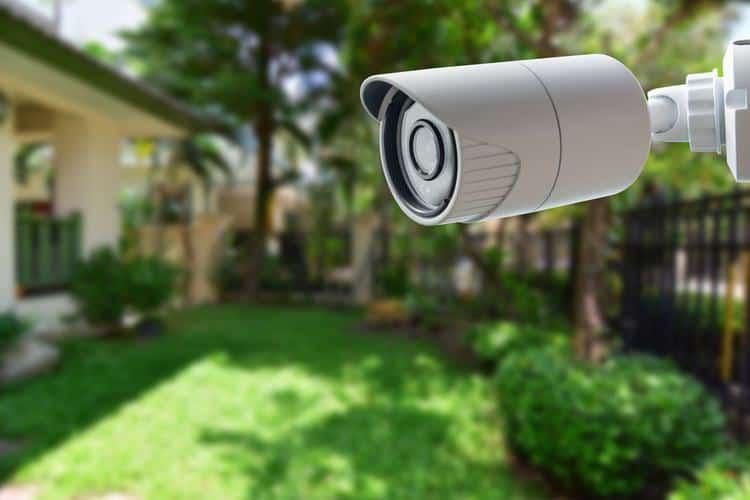 Make sure your home is protected.
The easiest and most cost-effective way to ensure that your home is fully protected from intruders at all times is to install one of the high-tech, cutting edge security systems now available from top-notch security companies. Their system will offer round-the-clock protection for your home - alerting the security company if anyone attempts to break in while you're away. There are various levels of security available, from camera systems to motion detector alarms, so you can choose the package that will really keep your home safe no matter where you are in the world.
Alert the neighbours.
Before you head out of town for a break, let your trusted neighbours know that the house will be left empty. If you have someone checking in to water plants or look after your pets then they'll be able to make sure everything is exactly as you left it and keep you updated. Neighbours can also keep an eye out throughout your holiday and let your security team or the police know if anything suspicious occurs.
Stop any regular arrivals at your doorstep.
If you usually have newspapers or other particular deliveries that show up at your home throughout the week, make sure you cancel them ahead of time so that they don't continue to arrive and draw attention to your home. If a potential burglar spots those newspapers piling up outside your home they could realise that nobody is home and decide to attempt a break-in.
Utilise clever lighting techniques.
It's an old trick to leave a light on in your home when you go away so that intruders think that someone is on the property, but between the price of energy and concerns around the health of the environment this may not be a wise strategy. Instead, install smart lighting that you can switch on and off with an app from wherever you are. This way, while you're laying back enjoying your easy-read novel on the beach, you can switch your bedroom light on back home, convincing the world that the family is home, then switch it off after a while to conserve electricity.
Leave some curtains open.
A home that's entirely boarded up with all of the curtains closed looks very obviously empty. Create the illusion that people are still home by leaving certain curtains open, or asking whoever is stopping by to water the plants to open and close some of the curtains each time they pop in so the house looks lived in rather than abandoned, deterring burglars. You may also want to mow your lawn beforehand so a messy, overgrown garden doesn't alert the attention of intruders who may then believe that nobody is looking after the property.