Why You May Need Windscreen Replacement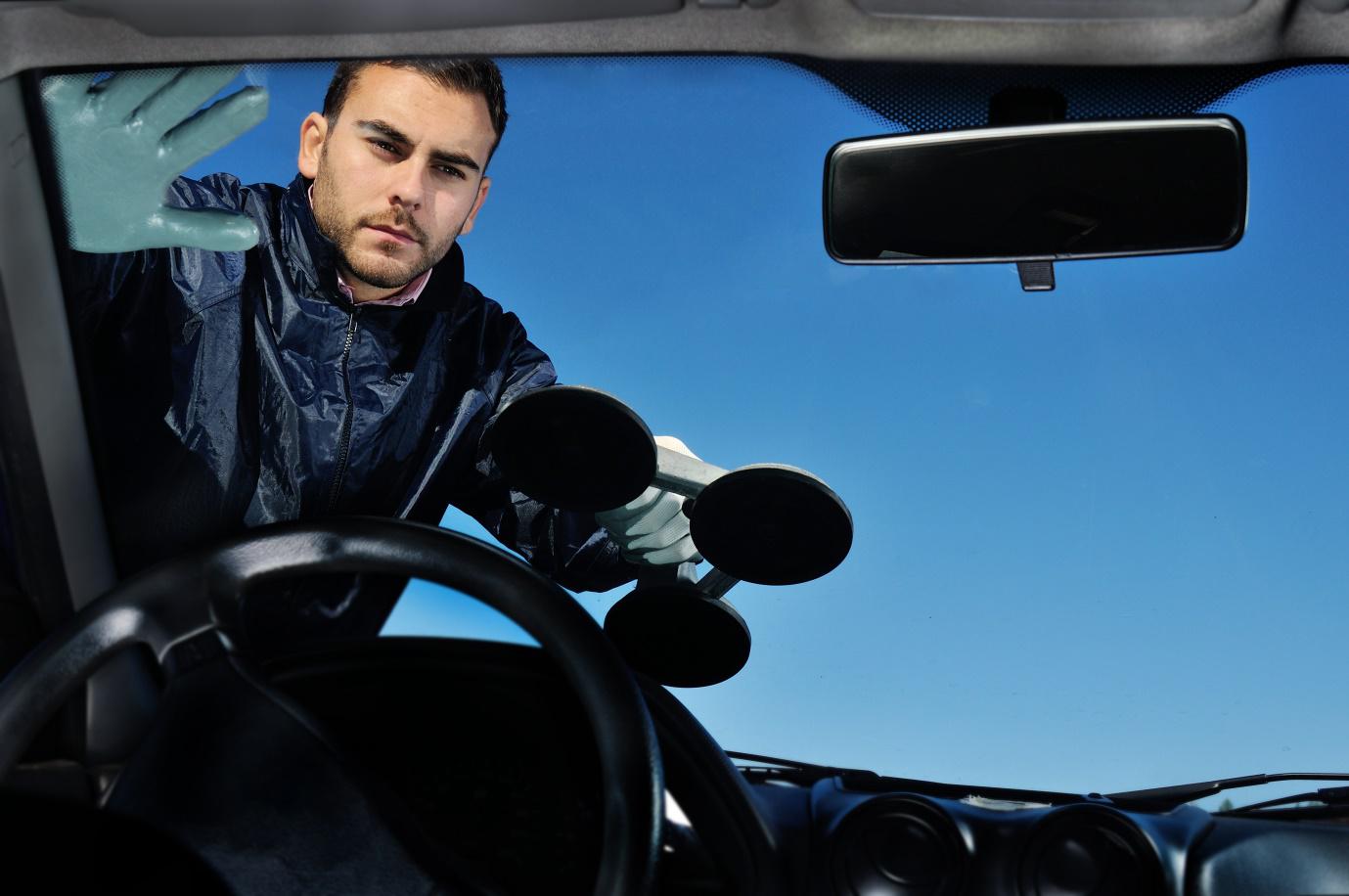 A broken windscreen (or windshield) can be a hassle for many vehicle owners. In addition to making it difficult to see out the front of your vehicle, it can also be illegal to drive with a broken windscreen. The following guide explores some reasons whyyou might need to arrange windscreen replacement.
How Windscreens Can Become Damaged
There are many ways in which a windscreen can become damaged. In many cases, a windscreen will get damaged due to road debris. As vehicles drive along a road, tyres can pick up small pieces of gravel and grit off the surface of the road. This debris can then be flung towards any vehicles that are following behind. If this debris hits your windscreen, it can cause a small chip or crack to form.
Over time, a small crack in a windscreen can grow larger. Even a tiny chip can eventually turn into a larger crack. Since a windscreen is subjected to significant amounts of force from wind, these cracks can grow bigger over time. Eventually, this can potentially cause a catastrophic failure of the windscreen, putting your safety at risk.
Windscreens can also be damaged by exposure to heat. If a vehicle is stored in direct sunlight, the interior of a vehicle can get extremely hot. This heat can cause a windscreen to warp, increasing the risk of cracks in the future. The same also applies for cold weather. If you store your vehicle in temperatures that are below freezing, the windscreen may be prone to cracking. 
In addition, car washes can also lead to cracked windscreens. If you use a carwash with traditional sponge flaps, these flaps can have microscopic particles of dirt and other debris that can potentially cause scratched and cracks in a windscreen.
The Importance of Acting Fast
If you have a cracked or chipped windscreen, it's important to make sure you arrange windscreen replacement fast. The police can ticket drivers who have a cracked windscreen, and if the crack is very large, you may be charged with unsafe driving. If yourwindscreen has a very severe crack, the police may not even allow you to continue driving it. In fact, they may tow the vehicle since it's considered unsafe to drive. In addition to a hefty ticket, you'll then need to pay for the costs of a tow and vehicle storage at a tow facility.
It's also important to replace a windscreen in terms of water damage. If a windscreen has a large crack in it, water may be able to enter the interior of a vehicle. If water enters the dashboard, it can damage the sensitive electronics inside. In some cases, it can even render a vehicle inoperable. 
In Conclusion
While a windscreen replacement can be expensive, it's important to remember that replacing a windscreen is significantly cheaper than getting ticket or being in an accident caused by poor visibility. By ensuring that your vehicle's windscreen is roadworthy, you can avoid many hassles in the future.