What Is Lender's Mortgage Insurance and Why You Need It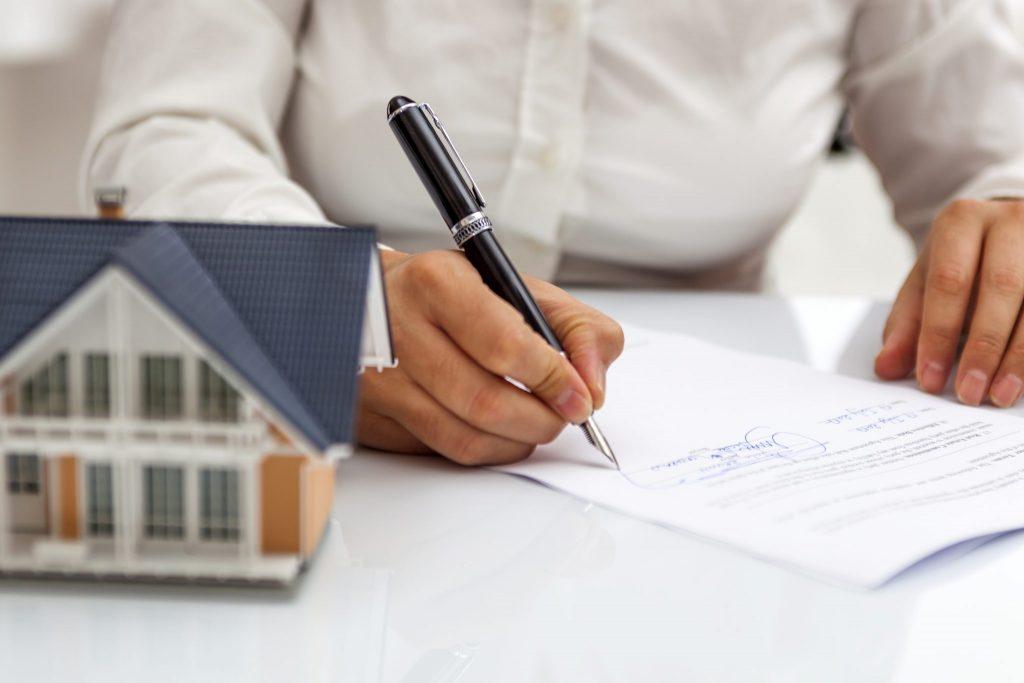 Lender's mortgage insurance (LMI) can be another step you have to take in your quest towards owning your own home. By definition, it is supposed to protect the lender when the borrower seems unreliable up to a point. However, it is also there to help the home buyer achieve their goal. Let's see what this really means, and what factors affect its size.
Lender's mortgage insurance is the price you have to pay when you are borrowing more than 80% of the house value, though it can vary depending on the lender and your overall situation. Having a low deposit should immediately qualify you for this insurance, so that is one more expense to bear in mind. There are two ways of paying for LMI. It can be paid up front, or capitalised into the loan.
Nevertheless, let's talk benefits first:

*  By getting your LMI approved and proving you will be less of a risk to the lender, you can count on applying for an even larger amount of money than you had originally planned. Basically, if in the meantime you find a home whose price is a tad higher than what you originally envisioned, you will be able to afford it after all.

*  LMI can also guarantee you more home loan applications getting approved, which is definitely a plus.

So, even though its original purpose is to protect the lender, getting LMI could actually work in your favour.
Now, let's see what exactly is paid attention to when deciding on whether you need to get this insurance, and how badly you need it (and how much money you will have to pay for it).
Loan size
As expected, this is one of the key factors. The bigger the amount you wish to borrow, the higher the insurance.
Deposit
It certainly isn't irrelevant whether your deposit is 5% or if it's 20%. Normally, the latter is considered to be the limit. If you can collect a higher deposit, there will probably be no need for this insurance.
The type of property
In addition, it matters whether the property you are buying is going to be used by you and your family, or it is merely an investment. Not all lenders are going to pay attention to it, but bear this in mind so as not to have any surprises.
As well as that, if your home is still non-existent, i.e. it's about to be built, that can be interpreted as a warning sign. Ultimately, its value may not match the expected market price, which is potentially risky for the lender.
Your job
This is a huge factor for applying for the loan in general, and LMI is no different. You are expected to have a stable job and work full time if you are to be trusted.
Being employed could even negate the need to get mortgage insurance. Some lenders see certain occupations as extremely low-risk, so even if you are just waiting for a job offer, let your lender know this in advance.
In order to get the hint of just how much your LMI may cost, you can use an online lender's mortgage insurance calculator. This should give you some idea what exactly is expected from you, or should we say, how much is required from you in order to get the loan.
On the other hand, if you wish to avoid paying for the lender's mortgage insurance, there are a couple of ways around it, and they basically all come down to increasing the amount of your deposit.
First of all, explore all your borrowing options. Perhaps you can ask your parents or a friend to lend you enough to be able to borrow less than 80% of the property value. An even greater favour would be to have a family guarantor who would vouch to pay for a part of your loan in case you are unable to. Another (and perhaps more difficult) solution would be to wait for a couple of years until you save enough money for this.
Getting an LMI may not be as bad as you have first thought when you realised you may have this extra expense. After all, it is just one step towards getting you the home of your dreams, but even if you wish to skip it, there are such possibilities, too.