How Chandeliers Increase The Value Of Your Home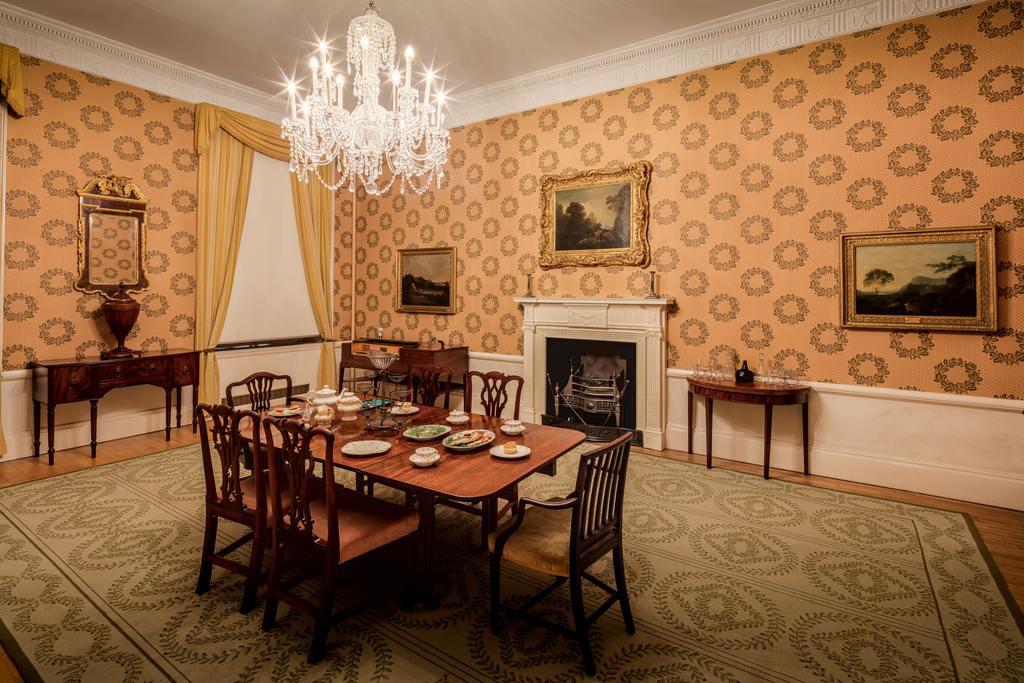 One of the key elements that many homeowners fail to recognise when it comes to interior designing is lighting. Before, we are contented when a room is well-lit by a gorgeous lighting fixture. But now, there are many things one needs to consider when choosing lighting fixtures for our homes.
Aside from taking into consideration the type of lighting to add on a room, one must also check if the lighting fixture you wish to add on your home is convenient, energy-efficient and can add value to your home. That's right, lighting can add home value if you make the right choice, and chandeliers will always be an excellent option.
But how can chandeliers increase the value of your home? Let's find out.



It Adds Drama To Any Room
A chandelier will always create an impact thanks to its natural allure. It can draw the eyes of anyone who walks into the room towards the source of the brilliants lights. Once your focus is brought to a beautiful chandelier, you'll tend to see the other elements of the room on a new perspective.


A Chandelier Adds Elegance And A Unique Touch
There's something about having a chandelier in your home that makes that particular room stand out from the crowd. The unique touch this lighting fixture adds makes a space more elegant and vibrant. The timeless look that a chandelier can give will always be loved and sought after by the eyes of critics.


It Gives Any Room The Wow Factor
An exquisite lighting fixture is one of the best ways to turn your simple living room into "The Living Room." A strategically placed, stylish and eye-catching chandelier can give your home that wow factor it may have been missing all these years. Just make sure to choose the right chandelier to match your home, and to find the right style, design, height and other elements needed to make it work.


It Will Always Be A Crowd-Pleaser
There is no doubt that such a fixture is beautiful, mesmerising and inviting. This element is especially important if you're looking forward to selling your home. Buyers with a keen eye and a sophisticated taste know how to spot a chandelier worth their while, so make sure to capture their hearts with a stunning light that is an excellent match to the style of your home.


An Eco-Friendly Chandelier Is A Big Bonus For Every Buyer
We know that a chandelier consists of many light bulbs, and these bulbs work hand in hand to light up the fixture. If you're already one of those homeowners who pride themselves on having a green home, then one of the sure ways to save energy and money would be having a chandelier with LED light bulbs. With Australia being an environment-friendly nation, being part of the movement and passing an eco-friendly home will always be a joy to future homebuyers. An eco-friendly sparkling crystal lighting will immediately add value to your new homes Perth, both in economical aspects and appraise value of your home.
Because of the reasons mentioned above, a magnificent chandelier will always be a good investment for every home. Now that these lighting fixtures come in different kinds, more colours, styles, designs and lengths to choose from, you're sure to find a one that will add home value to your property as long as you know the basic know-how when it comes to decorating a room with a chandelier.