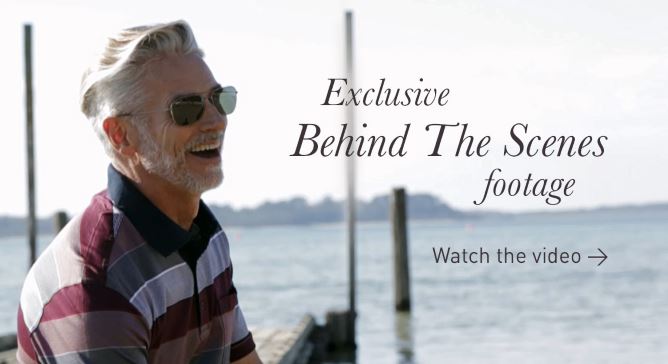 About Breakaway

The Breakaway menswear label started in 1976.  Breakaway is one of the Australian icons in the menswear market, offering a casual dress solution for the man who is looking for a comfortable, modest and relaxed style of clothing.
The range comprises of quality men's co-ordinated tops, polos, shirts (featuring patented Smart Pocket®), jackets, pants and shorts. Our styles incorporate discrete comfort features such as stretch fabrics and elasticised waists to ensure that you always experience the best fit and comfort level.
Breakaway has earned a loyal and enduring customer following as a result of continually offering quality lifestyle garments.
Read more
Breakaway Offers

SALE - Save up to 50% Off

FREE SHIPPING WITH ANY PURCHASE OVER $100 
Visit website

Video

Auzzi recommended
Members report fast processing and delivery of a modern casual range of menswear
Showcase