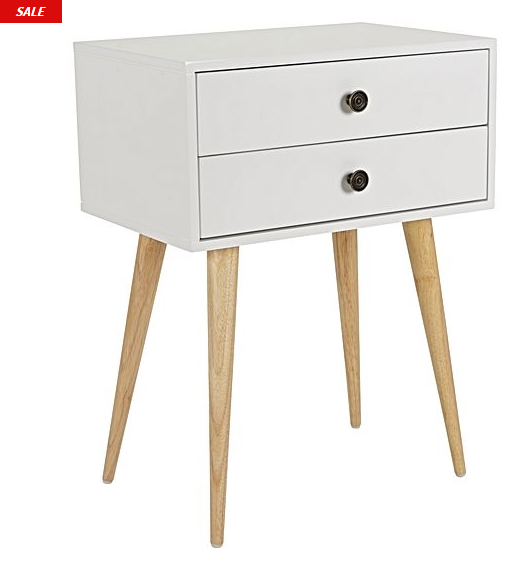 Regular price $119.95

Now $83.97 Offer ends 26/04/2016 Save 30% while stocks last - Get it here

About Zanui

Zanui is Australia's online destination for furniture and homewares. We provide consumers with stylish new products for home, inspiration and ideas for home decoration and unmatched customer service.
At Zanui, we are committed to offering the highest quality products, the widest product range in Australia and a formidable selection of brands that will transform your home.
Decorating your home should be fun and, at Zanui, we know that your shopping experience should be, too! With our seamless and user friendly online shop and our world class customer service team, we ensure that your home decorating experience is easy, enjoyable and inspiring.
Zanui's Offers

Stuck for ideas? Here great gifts under $150

Up to 30% OFF Bed & Bath - selected items

Up to 30% OFF selected Wall Art
Visit Zanui's Website

Social Zanui



Visit Zanui