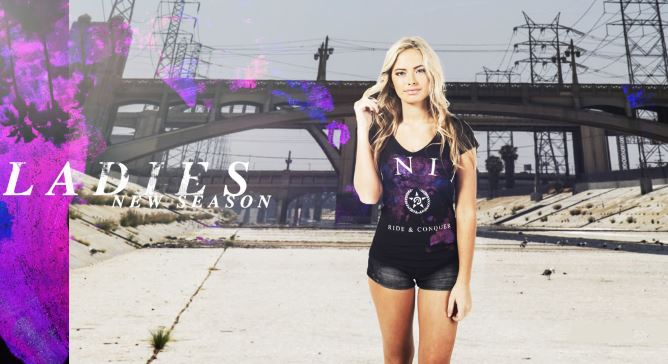 About Unit Clothing
Inspired by their love of art and riding, Unit was born in 2002 in a house garage on the Gold Coast, Australia.  The brand started with from a capital of $600.  From there Unit has been on a wild ride that has seen the brand touch all corners of the globe, leaving its mark on the actions sports arena. Unit is a brand with no limitations, rules or censorship, similar to the sports the brand is involved with. 
The Unit logo design was inspired by the moment of 'ignition',
the Unit logo captures the explosive chemical reaction between the spark plug and liquid gasoline or put it another way – The connection between your dream and your life.
Unit produces an extensive, range of clothing, accessories and premium MX riding gear.  Unit's rebellious and controversial marketing strategy has quickly built a massive fan base that spans across Australia, New Zealand, USA, South America, Europe and growing globally.   This unique brand also has an impressive sponsored athlete team which has always been its strong point, including the best BMX, FMX and MTB riders in the world.  Kyle Baldock, Andreu Lacondeguy, Tom Pages to name a few. 
Experts of the industry have described Unit as the next big Aussie cult brand.  But you've been warned: Unit isn't just your average street wear brand. The provocative and dynamic style sets it apart from the rest and promises a unique brand experience unlike any other.
Find out more
Unit Story Video
Auzzi Recommended

Unit is acknowledged as a leader in contemporary design. With a range of clothing and accessories that responds to urban trends, Unit is a brand leader recommended by Auzzi Shopping.




Unit Coupon Deal