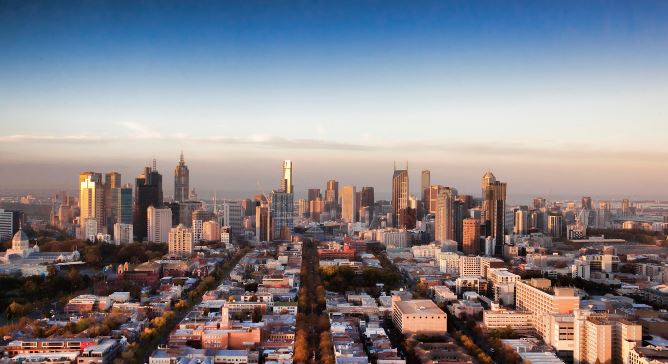 Accrue Real Estate is a property acquisition service and a licensed real estate agent that tailors direct property transactions to match the specific needs and objectives of individual clients.
By providing a safe and tested buyers acquisition service, Jeff Grochowski and his team of Melbourne property specialists work side by side with members to ensure that they get the exclusive access to the best projects with on market and off market investment products.
Accrue Real estate has access to property developers who sell units and apartments in Melbourne's best suburbs off the plan. Clients of Accrue Real Estate often have first choice of new buildings that only reach normal agencies upon completion and then at full retail price.
Accrue Real Estate has helped 100's of property investors to get access to prime property with first class personal attention to ensure that they avoid the common property mistakes and pitfalls that occur when buying without the help of buyer's agents who know the local propety market intimately.
In addition to providing expert property advice, Accrue Real Estate consults with a range of affiliates in the financial planning industry, the building industry, the loan market and with other property professionals like valuers and inspectors, to ensure that the VIP members receive the latest professional and trustworthy assistance accross the entire spectrum of sourcing, evaluating and purchasing in the best buildings.
Auzzi Shopping has partnered with Accrue Real Estate to introduce new property seekers to the best service helping people to buy investment property off the plan and on the unlisted property market.

How to save $1000.00 on the price of becoming a Member at Accrue Real Estate

1.  Contact Accrue Real Estate www.AccrueRealEstate.com.au

Accrue Real Estate
ABN 13 275 436 431

P: (03) 9696 0085
F: (03) 9696 0075
OUR OFFICE

92 York Street,
South Melbourne,
VIC 3205

2.  Ask for Jeff Grochowski the Managing Director.

3.  Quote the Auzzi Shopping code - "Auzzi" to save $1000.00 on the cost of becoming an Accrue Real Estate Member.