Written by NewsServices.com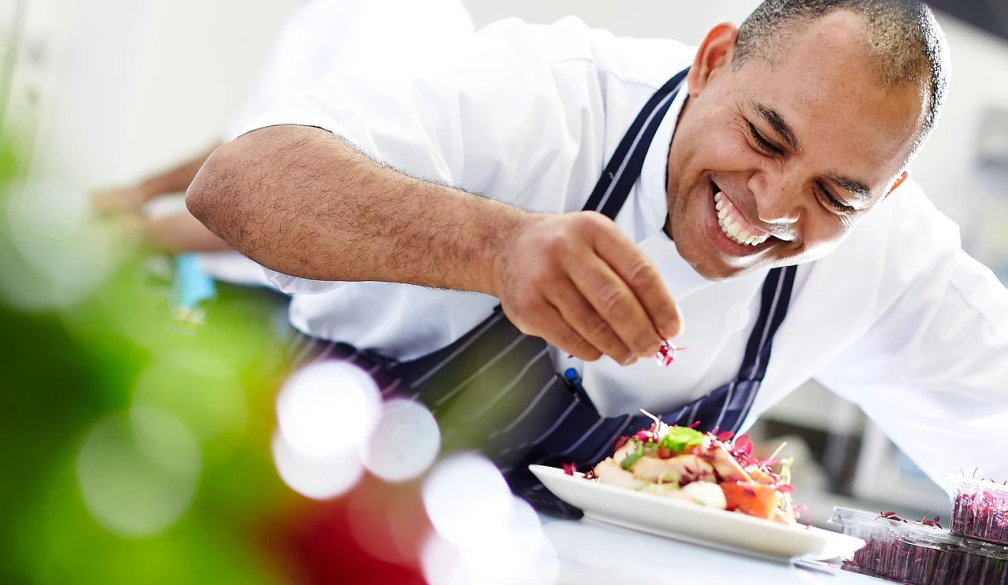 When you're looking for professional corporate catering in Melbourne, Sydney or any major city, you have quite a few options. So, how can you wade through all of that choice and end up with the right kind of caterer? Surely as long as any caterer brings delicious food and drink to an event, there's nothing more to think about, right?
It's not quite as simple as you might think and there are certainly some important things to consider:
1. Food Sourcing
People are paying a lot more attention nowadays to where their food is coming from, and it's not all for the same single main reason. Some pay attention to food sourcing because of environmental concerns. The further food has to travel, the greater the carbon footprint it has on the world. Others care about it for food quality reasons. The food that travels the shortest distance, is invariably the freshest and most nutritious.
Furthermore, locally sourced food has less need for artificial preservatives or pesticides since it gets from farm to fork much faster. One more key point is ethics. The idea of purchasing fruit that was sourced from overseas farms using cheap exploited labour no longer appeals as it once did. So, working with caterers who can meet these good sourcing standards is a great start.
2. Provision for Dietary Requirements
Next, we also live in a world now of seemingly increasing needs for special dietary requirements. In New South Wales, for instance, it was found that about 25 percent of people believed they had certain food intolerances and/or special dietary requirements. Other data suggests that number is a lot smaller, particularly for allergies/intolerances, which apply to only about 1-2 percent of Australians and 4-8 percent of kids under 5.
Regardless, a good catering company will be able and willing to provide for all manner of dietary needs. Those who seem to wince at the idea of making special provision are perhaps not worthy of your time or investment.
3. Reputation
As with just about any service these days, getting online to check out the latest customer reviews is a must when you're considering a company to provide for corporate event training. Reputation ties in closely to the above two points, and catering companies tend to live or die on having a good reputation not just for good food, but good service and good business practice, which includes providing for special dietary needs of your corporate colleagues, and sourcing food ethically and locally as much as humanly possible.
4. Organisation
Corporate catering can get complex. Between the different dietary needs, getting to the location, organising to ensure enough quantity of all items, being on time to feed everyone according to the schedule of the event, and the rest, a lot can go wrong. Consider how well it seems that each candidate caterer you look at organises their time. Do they take the initiative to seek you out early to confirm menu items, numbers, venue, and more? If they do, that's a good sign.
5. Flexibility
The ability to change and adapt to altering circumstances is perhaps the final important factor to consider when it comes to choosing corporate caterers. Lots of things can rapidly change for an event. There might be more people coming than was initially proposed, or fewer; there could be a new dietary need added in at the last minute; there could be a change in venue due to force majeure or other factors beyond the organisers' control.
Strong catering companies need to be able to handle all of these circumstances without everything disintegrating into chaos. They should also be able to do it with patience, good humour and understanding.