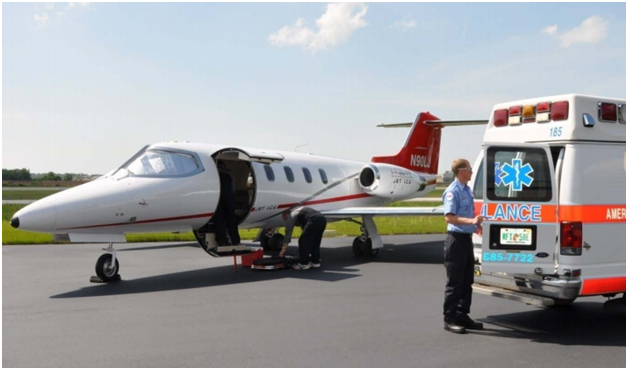 Australia is a very large country. It takes a long time to see everything... if that is possible .. so, travellers will be on the road, in the air, on the water or on the extensive train network for a considerable period of time.
There are a lot of things that can go wrong. People get sick, bungy ropes break, emus bite, canoes tip over, hang gliders sometimes don't hang, ships sink, airlines cancel flights, trains are late, cars break down, people get lost and people that visitors rely sometimes change their plans.
It is possible to eliminate dramas and pain when things go wrong by buying travel insurance at any time along the way.
Perhaps the best part of having ample travel insurance is the lack of stress. "So what if something goes wrong! I have insurance to buy new tickets, pay for my illness or whatever happens"
Sure travel insurance costs money and it would be great not to have to worry. The reality is that things can and will go wrong during almost every trip. Wouldn't it be nice not to have to stress about finding more cash?
For parents, the cost of paying for travel insurance for their offspring is often something that they will gladly pay to protect their loved ones.
It costs nothing to get a quote. It could cost a lot more to find that saving the premium was not such a good idea after all. 
Travel insurance options
1. InsureandGo 

Get a quote from InsureandGo