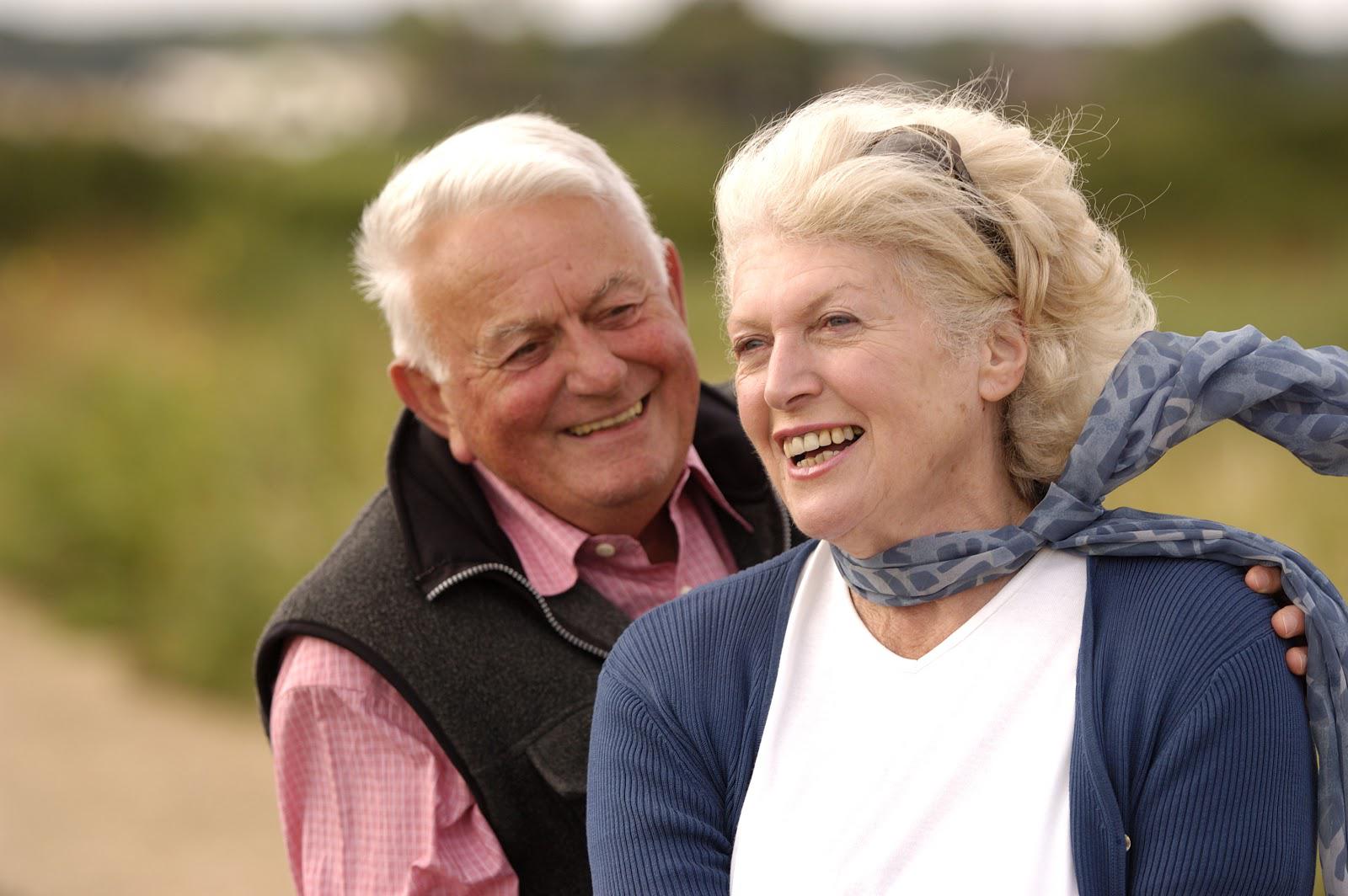 The Longevity Diet: Tips on How to Live Longer and Healthier
Long and healthy life is a basic desire of every human. However, the goal of longevity should also involve an ability to improve the quality of life with optimum physical and mental wellness. The ability to be independent and active for years after years requires us to follow healthy dietary and lifestyle habits.


Here are the vital keys to longer and healthier by following a longevity diet.


Veggies and fruits
Nothing can beat the goodness of vegetables and fruits when it comes to providing essential vitamins and minerals to your body. Longevity diets should comprise a wide range of fruits and vegetables so that your body is not deprived of key nutrients. It is advisable to include at least 3 fruits and a mix of raw and cooked vegetables in your daily diet.
Eat small, frequent meals
Eating small meals at frequent intervals is one of the best ways to optimize the absorption of nutrients from food. It is also an effective way to avoid extreme hunger pangs that can force you to eat high-calorie foods. This is why; eating small meals at frequent intervals like every 3 hours is recommended to lose weight.
Herbs and spices
Herbs and spices such as turmeric, ginger, garlic, and cloves and natural food sources like mushrooms are loaded with varied medicinal properties. There are several ayurvedic medicine courses that can educate you about how these herbs and spices can enhance your health naturally with their strong therapeutic and preventive potential.
https://www.pxfuel.com/en/free-photo-ortka
Natural supplements
Natural supplements are the powerhouses of nutrition. They provide a healthy dose of plant proteins, fibers, vitamins, antioxidants, and key minerals such as potassium, zinc, and magnesium. This is why natural supplements like nuts, shilajit resin, seeds are linked to a longevity diet and healthy living.
Intermittent fasting
Your longevity diet should also include avoiding meals in a systematic way. Intermittent fasting refers to a special diet that involves avoiding the intake of food for 14 to 16 hours at a stretch every day.
Intermittent fasting is believed to support weight loss and enhance the elimination of toxins from the body. This can help to detoxify your body and protect the tissues and cells against damage by free radicals and toxins.
Increase water intake
Experts strongly recommend drinking at least 1.5 to 2 liters of water every day to improve overall health. Drinking plenty of water can enhance digestive functions, support detoxification, and maintain the body's hydration. It can also improve skin health and reduce wrinkles and fine lines.
Whole grains
Whole grains, just as the name suggests, provide wholesome food to improve your body's health and nutrition. Whole grains contain a high amount of proteins that can support healing and repair processes, thereby preventing disease development.
https://www.pxfuel.com/en/free-photo-jmyru
Fiber-rich foods
A longevity diet must include foods rich in dietary fibers such as fresh fruits and cereals. Fibers can promote digestive functions, prevent constipation, control diabetes, and support weight loss.
Healthy fats
Your diet should comprise of healthy fats such as polyunsaturated and monounsaturated fats like omega 3 fatty acids. These fats can improve your cardiac functions, reduce cholesterol levels, prevent hypertension, and slow down aging.
Conclusion
A longevity diet can play a critical role in improving your physical and mental health and help you stay fit and active even in your older age. This diet would provide your body with the essential nutrients and support the functioning of organs and tissues thereby improving your overall wellness while preventing diseases.