Written by Paul Sebastian
Category: Furniture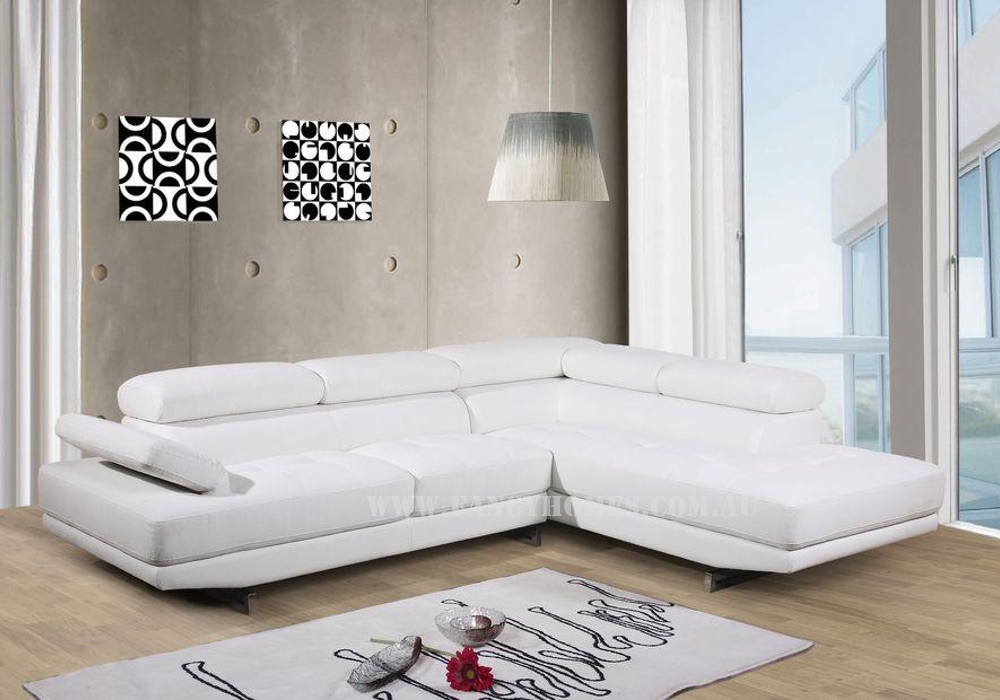 A leather sofa is warm, luxurious, and inviting. Whether it is a rustic, classic piece that exudes the character of yesteryear, or a shiny contemporary design that radiates present-day elegance, there is no denying its long-lasting appeal. If you are looking for leather sofas for sale so you can display them and experience their many benefits, there are some things you need to know to help you find the best ones for your home.
You can begin by considering these important questions when you are seeking out the most suitable leather sofa.
What are the popular styles of a leather sofa?
There are a variety of configurations and styles available to suit any interior decor or lifestyle. If your home has a contemporary appeal, you have a vast selection of leather sofas. A contemporary leather sofa is typically low slung that has a modular design and sleek lines so you can experiment with angles and shapes.
One of the popular leather sofas now is the classic Chesterfield sofa that gives a time-honoured appeal to a living area with its old-world lines.
How to tell if the furniture items are made from high-quality leather?
During the tanning process, genuine leather is categorized into two types, which are the top grain and split leather. It is best to pick a leather sofa made from grain leather as they are more durable compared to split leather that is more likely to stretch. Consider corrected, semi-corrected, or full-grain leather, which all belong under the top grain leather category.
If you lack knowledge of determining the authenticity of the leather, know that genuine leather is never smooth. It has a natural grain that has tiny imperfections such as unevenness and grooves.
What colours are great for a leather sofa?
Colour choice is crucial because your leather sofa is going to be a focal point of a room. If you would like the sofa to blend with the palette of your existing decor, opt for the pigments of real leather, or browns, creams, or tans. These tones usually work perfectly in most settings.
Another strong option is charcoal or black leather, which is bold and striking. It can add drama to a variety of existing colours and comprehensive styles. On the other hand, white leather brings glamour to the next level. Also, a white leather sofa allows you to dress it up or down with throws and cushions.
How long does a leather sofa last?
Leather is durable and low maintenance, which is ideal for homes with children and pets. Your leather sofa can last for many years as long as you take proper care of it. Remember that leather usually wears in and not out.
There are correct ways to take care of your leather sofa. Wipe with a damp cloth any spills immediately, and you may apply a leather conditioner every 5-6 months. Avoid using excessive water, soaps, oils, waxes, and abrasive cleaners. Moreover, do not place your leather upholstery close to a fireplace or any heat source. Direct sunlight can also make some leathers fade over time.
Only top quality leather sofas for sale can survive wear and tear. The considerations above will help you pick a style and colour that will harmonize with your home decor, work with your lifestyle, and serve your family for a long time.