MOO.COM Business Supplies and Services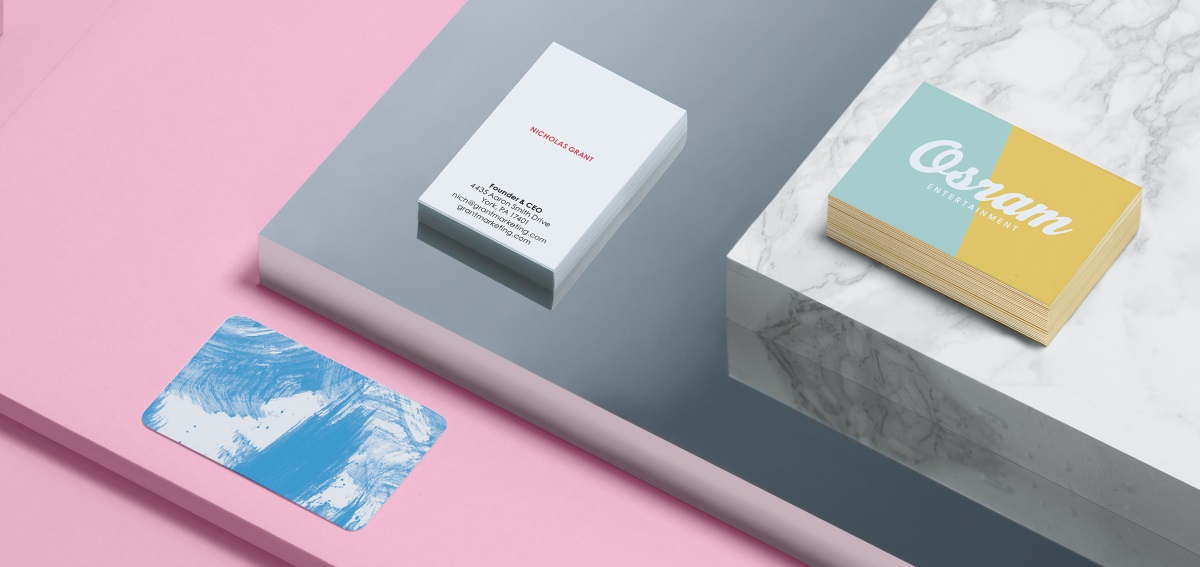 Hello, we're MOO – an online print and design company. We love great design and believe it can work wonders for every business, no matter their size. That's why we make it simple for our customers to create beautiful, expertly crafted business stationery and promotional materials that start conversations and open doors.
More about MOO
*   MOO ships to over 180 countries worldwide
*   Online payment is accepted via PayPal, Visa, MasterCard, Delta
*   We support French, Italian, German and Spanish translations of moo.com
*   The MOO Promise- MOO's unique satisfaction guaranteed policy
*   Printfinity is MOO's unique option of printing a different image on every card in the pack
*   Premium paper as standard, at no extra cost
*   Unique, recyclable packaging
The brand new, beautifully refitted MOO Shop is now open. Gleaming white, shiny and bright and packed top to bottom with new designs, products and accessories. We're really excited about it and we hope you will be too - so come down, have a look around and by all means, let us know what you think!
Find out more