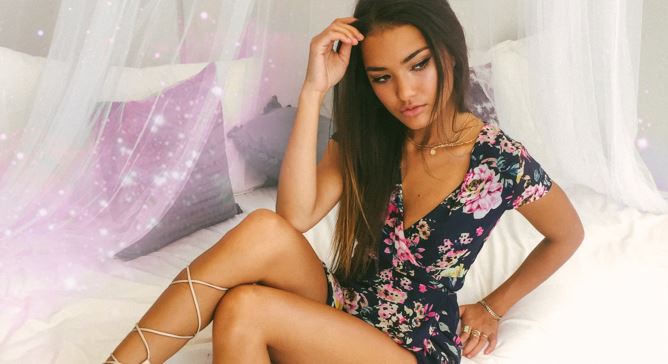 About

Showpo started off as Show Pony in a little garage in Sydney back in September 2010.
Jane, our founder, was so bored in her corporate job as a business analyst, and coudn't imagine spending the rest of her life between those grey cubicle walls, so quit her job and started Showpo. She had a dream to provide girls with fun, on-trend fashion for a really great price that is affordable for all.
We opened our first store merely two months after opening, and soon another in Sydney CBD Westfield. Through channelling social media and staying at the forefront of new innovative trends, Showpo has managed to excel in the highly competitive women's fashion industry. In January 2013 we closed down our bricks and mortar store, a great day for us because the online sector is skyrocketing and it meant we could focus all our efforts on the most profitable and saleable part of the business.
Read more
Offer

Shop Executive Ponies Workwear Collection at Showpo! Made for the girl bosses & business babes. Wear the latest on trend fashion styles!

Sleep with style! Shop Sleepwear at Showpo!

Join The Pony Party - Get $10 Off Your Next Order at Showpo! Sign up for secret sales, exclusive offers and more!
Visit website

Video

Auzzi recommended
Simply stunning in all respects. Design, fabrics, production and customer service.
Showcase