Wholesalers and retailers can now sell excess stock on consignment at Auzzi.com.au
Auzzi.com.au is a shopping hub with 24 shopping outlets including, beauty, fashion, motoring, health, home and garden, baby, toddler, sports, fitness, toys, pet supplies and a lot more.
Merchants looking to sell stock in Australia from within Australia or from other countries can consign stock to Auzzi Shopping for retail sale. Stock can be allocated physically or via inventory.
Auzzi is a part of a high traffic group of news, magazine and ecommerce sites which co-promote each other online and in local press.
Auzzi will either take delivery of stock or make retail sales, forward cash to the owner and then have the owner forward stock to buyers, only when they have been paid first.
Auzzi never needs credit and pays for stock prior to shipment. We are flexible in how we work with stock owners and fit in with our clients' needs.
Contact us.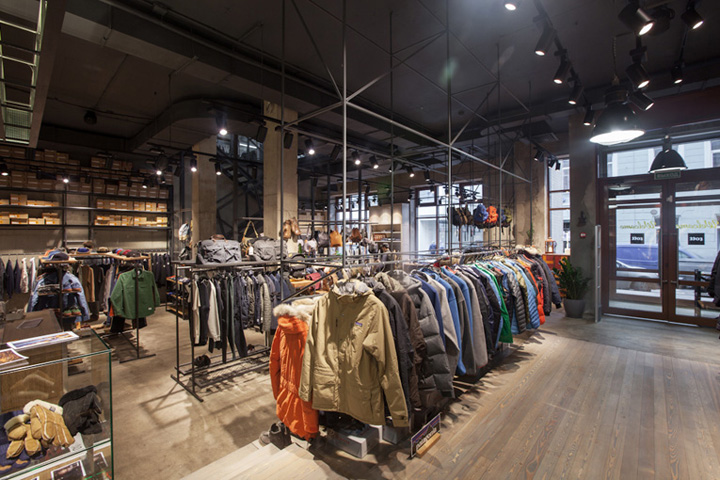 From Businesses.com.au
Selling retail and new stock on consignment
Almost every retailer in Australia could do with assistance in selling their stock. Shop owners and manufacturers cannot be everywhere so an extra outlet will enable them to reach new customers.
Shop owners should consider outsourcing the sale of a portion of their stock to a specialist online retailer.
To reach more buyers, retailers could advertise more, offer discounts, contact a deal site or outsource some marketing to an Australia wide online store. Some online stores like
Auzzi Shopping
sell their own stock as well as affiliate stock and often, virtual stock provided by a range of retails from around the country.
With virtual selling, a retailer will provide details of products like fashion items, food, furniture, phones, TV's, computers or beauty products to another store and ask them to offer the stock to their customers. For a commission, the online store will sell the items on the owner's behalf. It is like having another outlet.
Once the other store sells the stock online, payment is sent to the original retailer together with freight costs and the goods are sent by the retailer holding the stock to the buyer.
The benefit for the shop owner is that they have access to a lot more customers by bringing in another outlet to their marketing operations. SME's can produce more profit from actual extra sales, while potentially getting purchase discounts from suppliers as they can now move more products.
Retailing in Australia is largely controlled by a few very large companies who have enormous buying power, usually get cheap rent in malls and have a large marketing budget, in part because their market domination creates large cash flows.
Small business operators and SME's can use virtual sellers to move more stock and market their brand.
There is little risk to a shop owner in asking an online store to sell some stock as under most arrangements, stock does not leave their original shop as the outsourcing seller simply takes orders and does not take delivery of stock.
This arrangment often suits manufactuers as well as retailers.
Auzzie Shopping
is a good place to start creating another outlet as it runs a PR business, news sites and online magazines to cross promote its ecommerce partners.
Unlike deal marketing where significant discounting affects a brand's goodwill and public profile, virtual selling enhances a brand by increasing exposure and creating new loyal customers.
Source
http://www.businesses.com.au/news/411923-selling-retail-and-new-stock-on-consignment