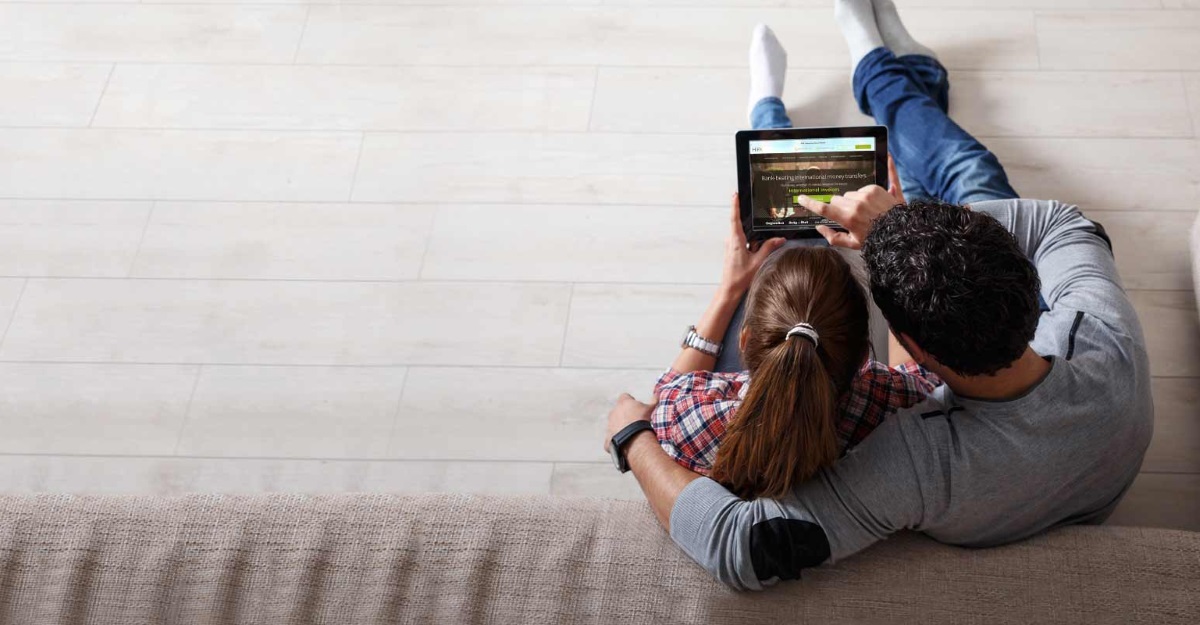 HiFX Ltd provides the quickest and easiest way to convert $50 - $350,000 online at the touch of a button. Our quick and simple online registration process means that you can be ready to make a transfer within 5 minutes. Discounted, live exchange rates ensures the rate you see is the rate you get. When you make a transfer we'll keep you updated by email so you always know where your money is.
HiFX is a fast and highly secure way to make your international money transfers online. It offers highly competitive exchange rates and allows you to make international money transfers 24 hours a day, seven days a week.
Save time and money by sending your international money transfers the easy way!
Read more