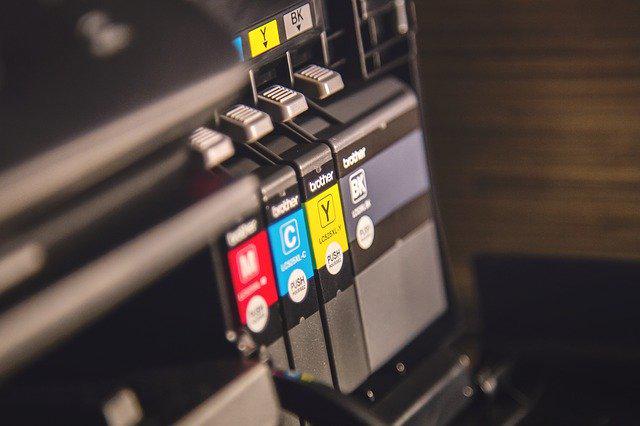 The rapidly evolving nature of technology drives continuous transformation in the business culture, including the way you print. Gartner Group reported that up to 3% of most companies' total annual profit is spent on generating documents. Nevertheless, the printing task is often lacking in management. Fortunately, printer fleet management software makes the printing task better and more efficient.
The printer fleet management solutions, sometimes known as the Managed Print Services, are programs provided by the print suppliers to help manage and streamline several elements of a business's printing equipment. Boosting the efficiency of your printers, fax devices, scanners, and copy machines can significantly lower your company's printing expenses and reduce paper waste. Utilizing strategic printer fleet management software can offer multiple benefits. Here are the top eight benefits of this solution.
Benefit #1: Provide Assessment Solutions
The printer fleet management system provides the following analysis solution:
Assess and track print volumes across the company, allowing the company to recover costs, enhance client chargeback capacities, and impose restriction and control on specific features like color printing

Physical auditing of the company's devices

Optimized strategy to boost workflows via equipment placement and distribution
Benefit #2: Allow Effortless Remote Printing
Competent printer fleet management software allows the company's employees to practice remote printing or mobile printing. Remote printing lets them print documents from off-site places via any device. It is also convenient for employees who work from home or travel all the time.
Benefit #3: Lesser In-house Printers
In-office printers can sometimes be cumbersome and costly to maintain. Installing printers that utilize similar types of ink cartridges can significantly lower expenses and networking.
Benefit #4: Upgraded Equipment
A robust printer fleet management program can help the company determine which printing devices are unsuitable for its business. Similarly, the printer fleet management service providers would also assist the companies in selecting printers and associated equipment that can offer them the best benefits after thoroughly evaluating their requirements and printing history.
Benefit #5: Automated Supply Delivery
The system can detect when the company's printing devices are low on toner and set them to order, and ship ink as the supplies run low automatically. This optimized process helps reduce printing devices' downtime and boost productivity.
Benefit #6: Daily Management of Devices
Apart from toner alert, the print management solution offers day-to-day oversight on the company's printing devices and environment, which include:
Automated control for printing queue to keep the projects moving forward

Alert the team when the machines need updates, maintenance, or advanced troubleshooting to solve specific problems

Automatically replenish consumables
Benefit #7: Provide Digital Workflow Solutions
The software can transform paper-intensive procedures into streamlined digital workflows. The automation of repetitive daily routines, including both paper-based and electronic, help the employees to carry out their duties faster with fewer mistakes.
Benefit #8: Enhanced Security
One of the ongoing concerns when it comes to printing is security breach. Workers frequently report seeing confidential correspondence, salary details, and other sensitive information on documents left lying on the print trays. The software addresses these vulnerability issues and offers secure print release capacity, which helps safeguards the company's sensitive data by preventing confidential documents from releasing prematurely to the print trays.
Printer fleet management software provides multiple benefits to your business. It offers print assessment and tracking solutions, permits remote printing and digital workflow solutions, reduces in-house printers, provides daily devices' oversight, automates ink supply and delivery, and helps boost security.