Australian consumer electronics brand 'SMATE' picked up by Amazon
Written by

Tess Sanders Lazarus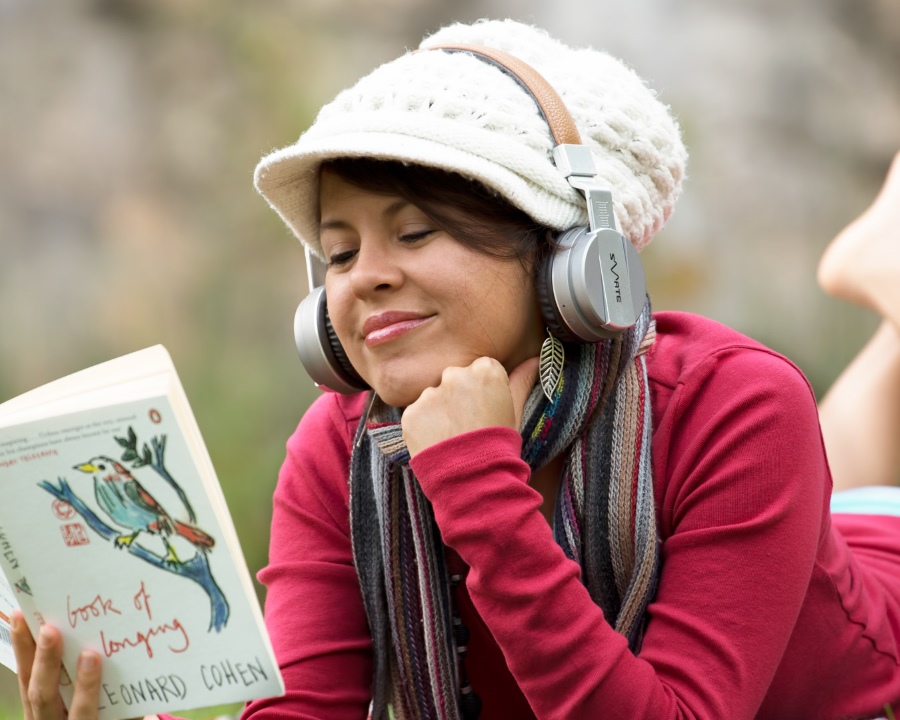 Australia has a new consumer electronics brand by the name of 
SMATE
 and it is achieving remarkable 
growth.   Launched earlier this year, SMATE has already caught the attention of online sales sites and global distributors including Grays Online and Amazon.   SMATE's new arrangement with AMAZON will soon see Americans watching their favourite shows on Australian designed smart televisions. 
Founded by Sydney entrepreneur and telecommunications engineer, Sunny Bhasin, 
SMATE 
boasts a range of Australian designed consumer electronics products including televisions, sound bars and
headphones. 
SMATE
 products are sold online and delivered to customers' front doors within days. The 
business also boasts a Sydney based customer service centre so all calls and inquiries are received and
managed in Australia.
In addition to its own sales website, 
SMATE
 has secured sales and distribution relationships with Grays Online, AMAZON and 
several other sales channels.  The relationship with AMAZON will assist SMATE to extend its overseas reach into a broad range of countries including the United States.   Positive product reviews from established and respected reviewers are also 
starting to pop up across the online technology sector.  
SMATE
 is now also receiving interest from various 
overseas markets including the United States and India.
Bhasin comes to the technological scene with a background in electronics engineering, telecommunications and management. He identified a gap in the market where there were plenty of
cheap online electronics retailers, but many have forsaken customer service and quality for a cheaper 
price tag.
"
SMATE
 combines the convenience of online shopping with the reliability and service of a bricks and 
mortar business for consumer electronics," Bhasin said today.
"I really wanted to provide the latest great quality products, from a reliable source with quick delivery, 
strong warranties and a fantastic customer service team.
"Not everyone has the time to travel to a store, chat to a salesperson and really narrow down what they 
want. 
SMATE
 offers a trusted online alternative with a five-star customer service guarantee.
"Our customers are coming from all over Australia. There is quite a bit of competition from online retailers 
and traditional bricks and mortar retailers, but the market has been dominated for too long and
consumers are constantly evolving and looking for new services.
"Expanding on my past experiences, I really wanted to build a business that would contribute to the 
economy and improve the lives of every day Australians. 
SMATE
 supports the design, supply, distribution
and customer service processes all right here at home, in Australia.
"We are determined to support Australian industry and Australian jobs.
"Based on my personal experience, 
SMATE
 is positioned to be fully focused on the customer with a 
dedicated local customer-base. We want to offer cheaper products without sacrificing the quality and
necessary support for setup, installation and troubleshooting.
"I would like to run a quality Australian retailer that consumers can be proud to associate with as a brand.   I never realised when I launched SMATE that our brand would gain interest from overseas.   It is nice to see the quality of our products being recognised not only in Australia but overseas as well."
SMATE
's mission is to provide the means to fulfil, and advance, the technological requirements of every modern lives.