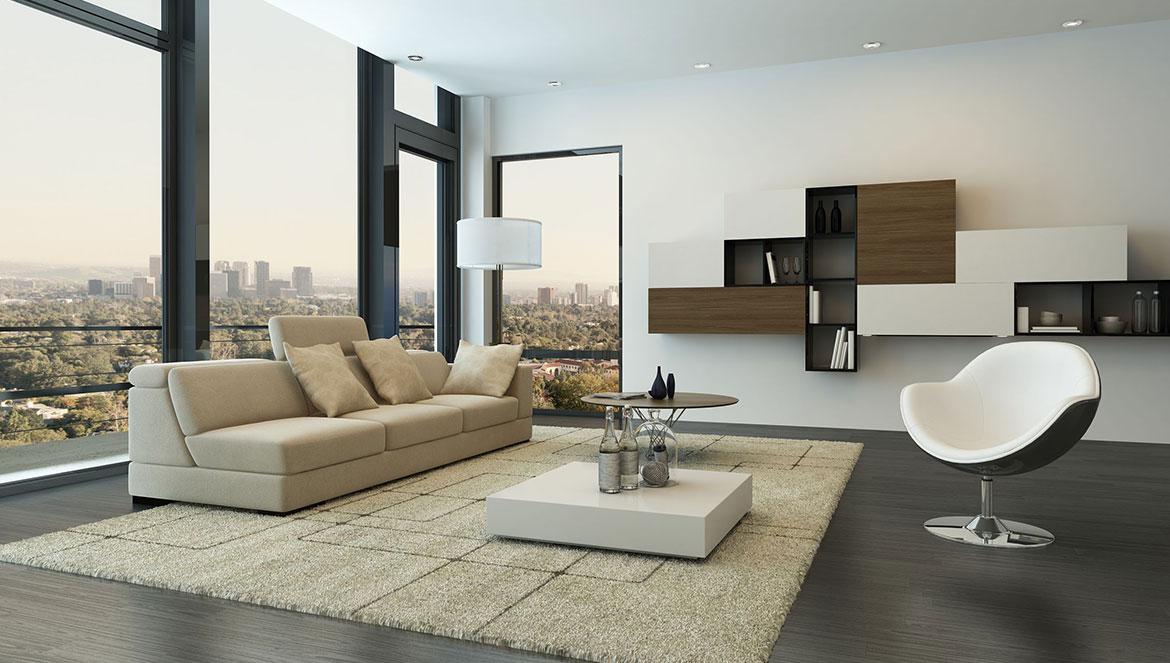 Interior design is a field that interests a lot of people, and for good reason – having creative control over your own space can be a very fun and extremely rewarding aspect of home ownership. The only problem many encounter, however, is where to begin. Although certain styles might interest you, actually executing them without ruining your space or blowing your budget can be quite difficult. Once you sit down and start planning your new space, getting overwhelmed is very common for those new to interior design, which is why a little bit of help is so important. In this article we take a look at some of the most common needs for new interior designers and provide some great tips to get you started.
Understanding your budget
Although your space – whether it be a single room or your entire house – may seem to demand a significant amount of money, decorating on a budget is absolutely possible. Experts in property styling in Sydney shouldn't dictate how your space should look, so investing your own creativity and resourcefulness can save you significantly on the bottom line. Resourcefulness in this case means you can still find amazing pieces without going low-quality, as finding the right object from your space, whether secondhand or from an op-shop, is very much a time-dependent game. Even if you do have a decent budget, paying close attention to it can yield you things that you initially thought were way out of your price range. The first step is to have a firm understanding of what you actually want – a lot of money can be squandered while someone constantly changes their mind, so knowing the overall look you're going for can help you focus in this regard. Then it's important to understand the order you're going to tackle the rooms in – if you add little bits here and there to each room, you'll never get the job finished and will be left with a series of mismatched rooms.
More questions to ask yourself
Organising lists of what you need also related to what you personally think matters the most in your interior design makeover. Consider all of the things you've ever thought your space needed (in terms of not just aesthetics, but usability and space needs) and then identify the most important of these things first. For example, it would be more beneficial to initially divide up a room with bookshelves than introduce a chandelier. It's also important to ask why you need to redesign the space at all. Asking yourself this question will help you get to the crux of the design makeover and will make finding the necessary changes all the simpler. In additional to standard essential design requirements, make sure to think about how the essentials can be spruced up. Finally, consider how involved you want to be – although changing your space can be great fine, it's all too easy to get swamped with all the details, and this is a one-way ticket to project hell.
Consider every aspect of interior design
Sitting down and really thinking about the scope of your project before you set out to complete it really is the most important aspect of successful interior design – understand the whys, whens and hows helps homeowners to see what they need and the reasons underpinning the need to introduce it in the first place. Plus, during the planning stages it's much easier to seek outside help if you think the project is going to be too much!