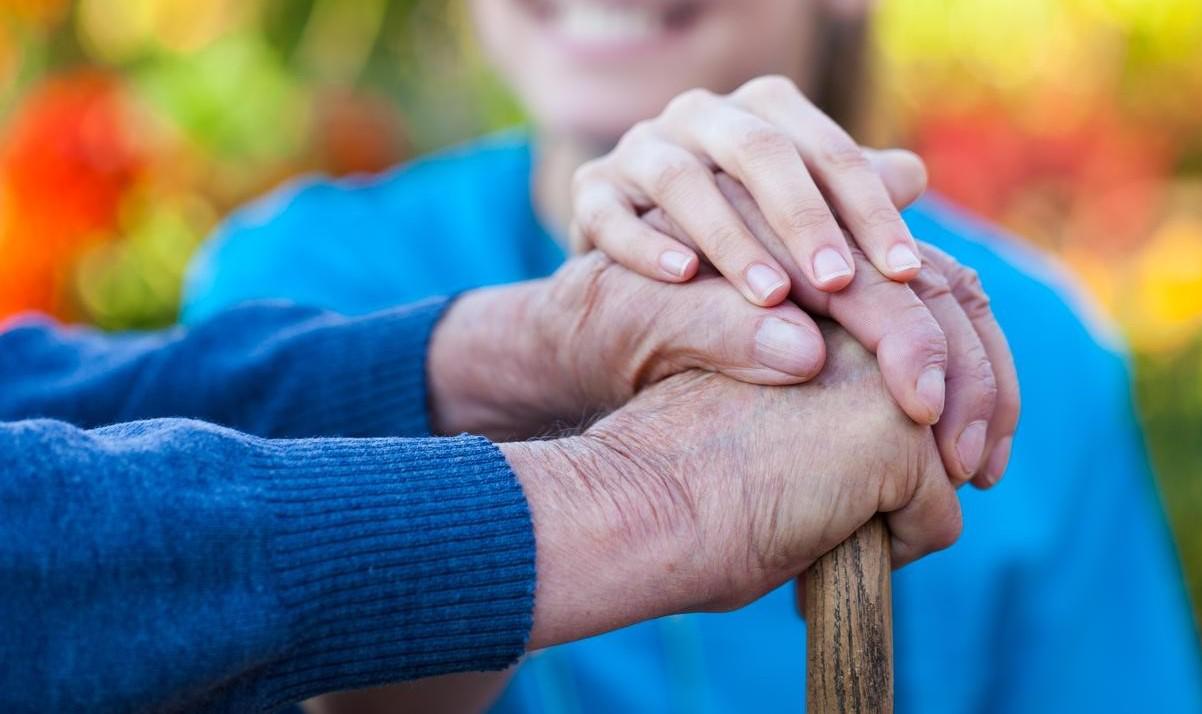 Adult diapers have been available for a while now. These products as the name suggests are used by adults who have urinary incontinence issues. It is specially created for adult use. These diapers are convenient and comfortable to use – to say the least. They are also known as briefs or incontinence pads. If you plan to buy adult diapers online, get in touch with Confidence Club for some of the best incontinence products in Australia. Their products are well packed and delivered with utmost discreteness. They offer great products for unbeatable value too.
Though many people are not aware of the comfort and convenience provided by adult diapers there are many benefits of using such products. Here are a few advantages:
·         Helps control Helps control urinary as well as faecal incontinence
·         Useful for bed-ridden people or those who don't have much control over their bladder
·         Useful for patients with mental health issues or dementia
·         Useful in severe cases such as diarrhoea
·         Helpful for ladies who have infections as a result of using unhygienic toilets
Benefits of Adult Diapers
·         Provides a sense of safety and security
·         Can remain tension-free and relax
·         Useful for bed-ridden people as it can avoid rashes or bed sores when used
·         There are a variety of incontinent product choices such as pants, pull-up diapers, pads etc.
·         Helps avoid issues related to wetness or bad odour
Selecting Disposable Adult Diapers
If you're planning to buy disposable adult diapers, here are some points you need to consider:
·         The types of diapers: When you look for a diaper, consider the different types of diapers available in the market. You can choose from a wide range of diapers like tape-on diapers, diaper pants and so on.
·         Level of absorbency: Highly absorbent disposable diapers are considered to be more economical as the need for changing them frequently doesn't arise. Opt for a multi-layered diaper that provides innovative absorption technology. It's best to buy diapers based on the incontinence rate of the person who needs it.
·         Odour Control: A good disposable diaper can help in eliminating odours. It can also remain effective in providing protection from incontinence. Opt for diapers with odour control as it helps in maintaining freshness and provides an odour-free environment.
·         Right Size: The size of a disposable diaper is important as it can determine the effectiveness of the diaper as well as its comfort level. Buying the correct size diapers is important if you don't want them to fail when in use. Also, if you plan to buy the product for someone else, ensure you know their right size for correct fitting. The diaper should not be too loose or too tight.
Think through the health condition of the skin before you buy diapers. Pay attention to all of the above mentioned factors when buying adult diapers online. A few online stores such as Confidence Club incontinence products Australia offers comfortable, safe and highly-effective merchandise – buying adult diapers online has never been this easy! They not only pack the products discreetly but the delivery is done right at your doorstep so that you don't have the hassle to go and collect the package elsewhere or buy adult diapers from a supermarket or a pharmacy.