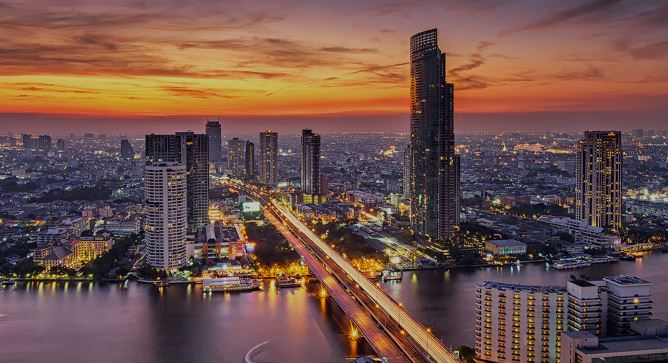 Gezi.com is a hotel price comparison website with years of travel search expertise and specialized in travel search meta and hotel review platform.
We compare hotel prices for over 450,000 hotels worldwide from leading online travel agencies such as expedia.com, hotels.com, otel.com, hotelopia.com and more to help travelers find the best rate for same hotel room.
We compare rates from major online travel agencies and local websites and provide hotel reviews to make this travel search easier for travelers. Traveler clicks out on the best offer and completes the booking on the selected travel website and/or hotel chain website.
We offer variety of hotels from beach hotels to ski resorts to target different travelers with different interest groups. These include hostels, luxury hotels, golf hotels, spa hotels, casinos, budget hotels, romance, honeymoon hotels and more.
The benefit for the customer is they save time and money during their travel search and they can save up to 60% by comparing and selecting the cheapest seller.
What Gez.com does
Explore the World, Share the Word!

Welcome to Gezi.com; the travel comparison website for cheapest hotel prices & reviews on hotels, landmarks, restaurants and more...

Gezi.com is a hotel & travel search website and was established by a team of travel, marketing and IT experts who have experience in online hotel reservation systems for 15 years. Gezi.com is built and independently operated by Gezport Media Internet Services Inc. which is headquartered in Istanbul, Turkey.

At our website, we help travelers to find the best hotel rate from major travel sites such as Expedia, Otel.com, Hotels.com, Hotelopia.com and HRS.com etc. and popular hotel chains. What we do is also often called as 'price comparison website' or 'travel meta search engine' because yes, we compare hotel rates and yes, we are specialized in travel search, specificly hotels. We save you money and time with your travel search!

What can you do on Gezi.com?

You can use us to find hotel availability and lowest hotel rates by comparing prices and offers side-by-side from multiple travel sites.
With one search you have access to 450,000 hotels worldwide and hotel prices from most popular travel sites & famous chain brands.
You can browse the hotel information, facilities, amenities and see hotel photos and map to find the perfect hotel for your needs.
You can read the reviews of hotels written by travelers just like you to help you select the best hotel.
You choose which provider you want to book with, and complete the booking directly on the provider's site as we are not the seller.
We link you to the travel site that offers the availability, best deal and lowest rate for the hotel that suits your request most.
You can share your travel experience, hotel reviews and pictures, your knowledge on destinations and restaurants with other travelers.
If you need information about destinations and some advice on where to go and what to do in that destination, our travel guides and blogs can give you information on attractions, restaurants, activities, things-to-do, history, culture and more...

    All these services are absolutely FREE. Just search, compare, save and go...

What We do for You?

When a search is made for a destination or a specific hotel our system retrieves all the rates in real time from dozens of travel sites such as Expedia.com , Otel.com, Hotels.com, Hotelopia.com and many other online travel agencies and hotel chains. Click here for the full list of suppliers.
All the hotel rates are shown in one window and in the same currency for the hotel you select which makes the comparison so easy.
We provide objective, comprehensive and transparent information on rates and supplier sites as we do not sell the placements based on higher visibility. We do not alter the rates and we do not add a fee to the rates.
We do our best to collect hotel information and unbiased hotel reviews to help you select the right hotel.
We provide you map and tools to easily sort and filter hotels based on price, hotel name, star rating, distance to landmarks, property type and theme which will help you personalize the search results and find your perfect hotel among thousands of hotels.
We are not a travel agent... We do not sell rooms and you cannot make a booking on our website. Simply, we do the hotel search and comparison for you and you book and buy at the supplier's website directly.



Gezi.com Social to check out





Visit Gezi.com