Written by A1 Windscreens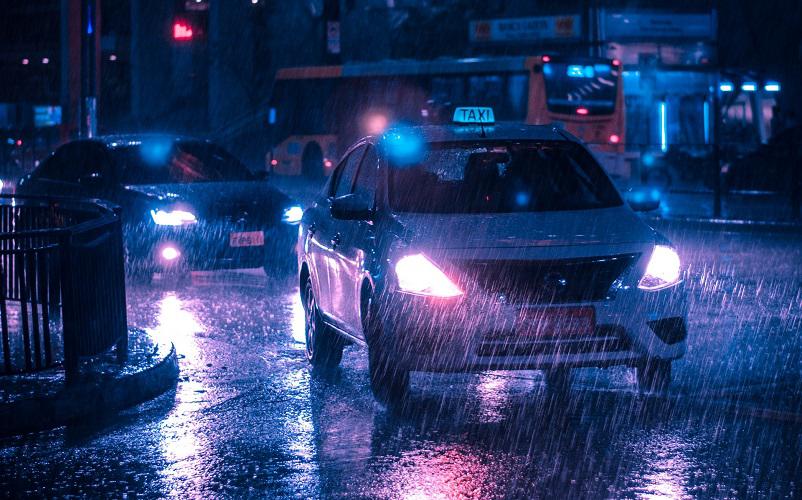 No matter how well you drive, it is still a challenge to drive in the rain. With countless water pellets hitting your windscreen and mud splashes that are flung on to your car by passing vehicles, it gets difficult to see clearly and drive properly.
To ensure the rain doesn't interfere with your schedule and plans, it is essential to take appropriate measures. One such measure is by rain-proofing your glass screen. However, to rain-proof your glass screen you need to do a lot more than just applying the product.
Here is How You Can Make Your Glass Screen Rain-Proof:
If your vehicle's windscreen is dirty, it could interfere with your visibility while driving during the rainy season. Even if you try to clean your windscreen by turning on your wipers, it would probably become messier and leave trails of muddy streaks. Therefore, it is essential to clean your windscreen daily. The best way to clean your windscreen's interiors and exteriors are with water, a cleaning solution, and paper towels or a cloth.
Any small crack on your vehicle's windscreen can quickly expand and worsen the damage. Usually, chips may appear on the areas that are out of your view line, which is why it is harder to locate or notice them.
Regular inspection of your windscreen enables you to identify any minor chips or cracks as soon as they appear, allowing you to repair them before they get worse. Keep in mind that the longer you take to repair the damage, the more water and dirt it will collect and the worse it will get.
Purchase High-quality Wiper Blades:
Your car windscreen's wiper blades are used the most to maintain visibility during harsh weathers and face more damage as compared to other parts of your vehicle. Due to this factor, it is essential to purchase new wiper blades for your vehicle after every 4 months. Not replacing your wiper blades can cause moisture streaks or additional damage to your windscreen.
Although you may get tempted to pick a cheaper wiper blade for your vehicle's windscreen, you should opt for a high-quality wiper blade as it would provide equal pressure to your windscreen and not cause any streaks on your vision line.
Apply a Windscreen Rain-repellent:
The best way to rain-proof your car's windscreen is by applying a rain-repellent product. The benefit of using this product is that the water rolls away instead of causing streaks, it allows your wiper blades to glide smoothly across your windscreen, and it also works with your car defroster to eliminate water vapour condensation.
However, not only should you be careful to choose an efficient product, but it should also be applied using the technique recommended by the manufacturer, as an incorrect application could cause more damage to your windscreen.
It is essential to protect your vehicle's windscreen from any damage as it could lead to a deep crack that house dirt, grime, water, and debris. This collected water inside the cracks could cause further damage to your windscreen, requiring you to replace your glass completely. Therefore, you should protect your windscreen from any harm and regularly inspect it for any cracks or chips.
Maintain Washer Fluid Levels:
Your car's windscreen washer fluid is a mixture of solvents, alcohol, detergent, and water. It helps remove even the most stubborn grease, dirt, and grime from your windscreen.
During the monsoon season, it also aids in preventing any insects or bugs from collecting on your windscreen/glass surface. Since this car washer fluid helps prevent any harm from occurring to your windscreen, it is essential to constantly monitor the washer fluids levels to ensure it is at optimum quantity. And if it is not, call a mechanic and get it refilled quickly.
How A1 Windscreen Can Help:
Whether you need help in refilling your car washer fluids, applying a rain repellent to your windscreen, repairing or replacing any cracks, or to tint your windscreen, A1 Windscreens attends to all your car windscreen needs to help you protect your car windscreen from any damage and to provide you with a clean and clear line of vision while driving.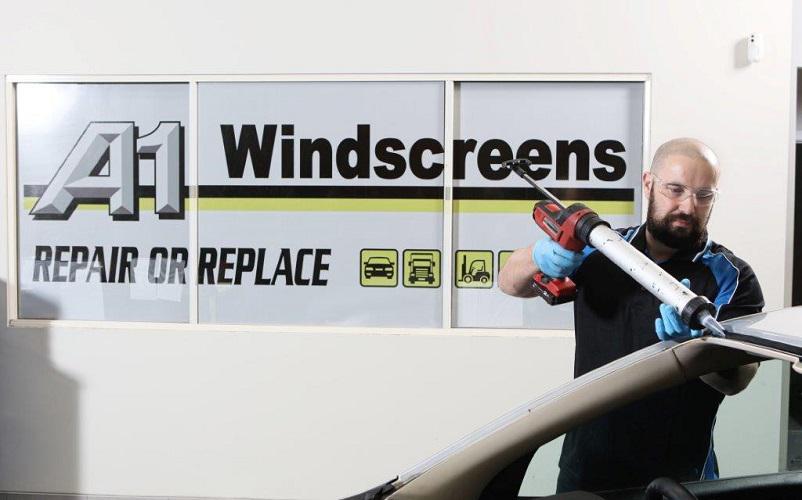 To rain-proof your windscreen, not only do you need to apply a rain-repellent product, but you also need to ensure your windscreen is in good condition to withstand any harsh weather.
Checking for cracks, cleaning your windscreen regularly, using good-quality blades, and maintaining optimum levels of washer fluid all go hand in hand to ensure your windscreen is protected and in good condition.
About the Author:
Darren Pay and Justin Oakes are the co-founders of A1 Windscreen in Australia that is known for its quick and efficient windscreen replacements and affordable car window tinting services.