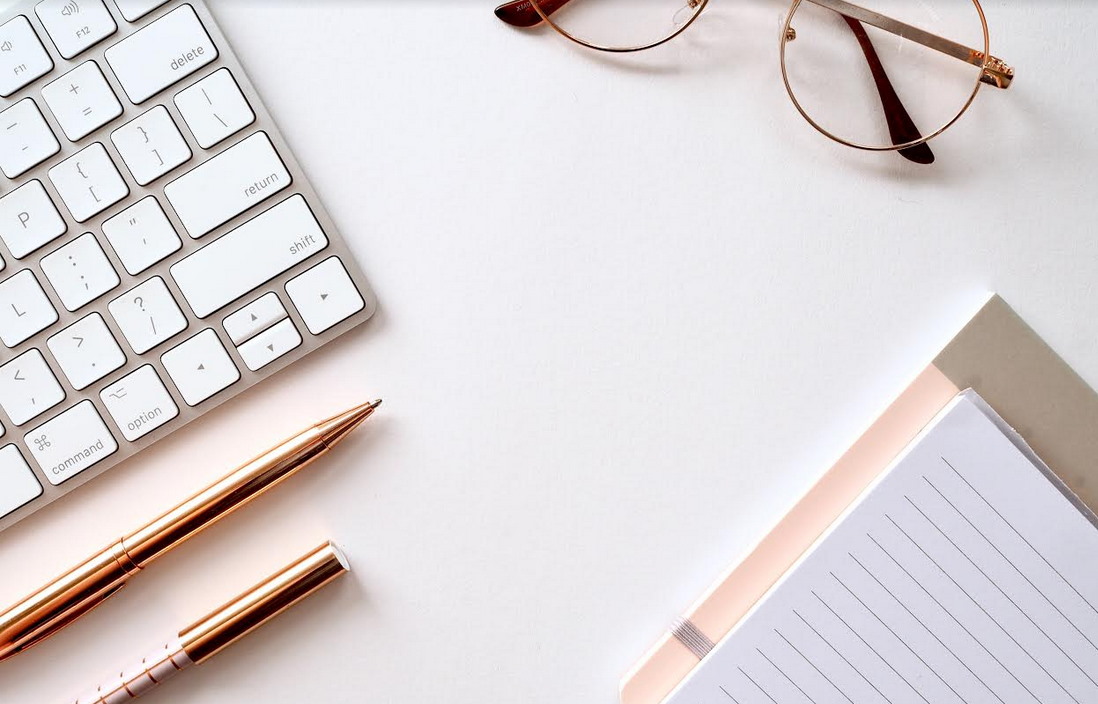 While globalization has an array of benefits, it also has some disadvantages. Today, people across the globe enjoy a higher living standard, on average, than ever before. Increased standards of living can be traced to the availability of cheap, high-quality products that are a result of globalized markets and framework.
The world is becoming a small market that is a network of interdependent nodes. The consequences of interdependence are obstructive. It is pretty evident that the scale of a global operation is enormous. It means that to operate in international markets, you need large amounts of capital. That's said, any company that doesn't have access to large capital stands no chance to become a global competitor in any realm today.
Luke Lazarus Assists Startups to Secure Capital They Need to Flourish
It is imperative to note that not all enterprises are global in nature. As a matter of fact, numerous startups are models that could only be run at the local, regional, or international level with credibility.
However, some business models are capable of going global. Businesses in sectors such as app development, clothing brand, or software as a service are likely to secure capital quickly. Such firms have no other option than going global to survive in the highly competitive business world.
This is where the expertise of Luke Lazarus is needed. Luke has made a name as a great business consultant in Melbourne, Australia. He has incubated and sold five companies for millions of dollars. At 35 years of age, Luke had already attained financial independence. He decided to depart from the role of an entrepreneur to assist upcoming innovators and entrepreneurs.
Luke Lazarus has years of experience helping entrepreneurs to craft well-rounded businesses that have the capability of impressing investors, especially venture capitalists. Venture capitalists minimize their risks by investing in a promising idea. So, if an entrepreneur is not convincing enough, it is daunting to secure funding. According to Luke Lazarus, though angel investors and venture capitalists are always prepared to take huge risks, they are not freewheeling gamblers. The industry consists of the most skilled and astute investors worldwide.
Entrepreneurs must change their mindset towards funding. Many of them think that securing millions of funding is a matter of writing a speech full of buzzwords, crafting a slick presentation with a few slides, and paying for a flight ticket to London, Los Angeles, or New York City. Luke says that the business must reflect something that is promising to venture capitalists. He has also proved his expertise in crafting messages that are not only appealing to customers but also to reliable partners and investors in business growth.
The IPO model
Surprisingly all the projects that Luke commit to have one thing in common: they all end in an acquisition or an IPO. His approach entails creating enterprises that have the highest sale value. It isn't easy to go global without access to significant funding. If a business can't secure millions of funding, their competitors will.
Lazarus strives to help businesses get funding by doing what works in the industry. He has mastered the realm of venture capital, having secured millions of funds for his companies as well as his clients. He uses potent branding messaging to create a concrete foundation for his client's enterprises.
Luke Lazarus believes that a branding message should have an emotional connection with both customers and other stakeholders. Additionally, he concentrates on creating revenue growth, something that IPO buyers, early phase investors, and corporations look for to make an acquisition. Lazarus believes that one must have money to make money.