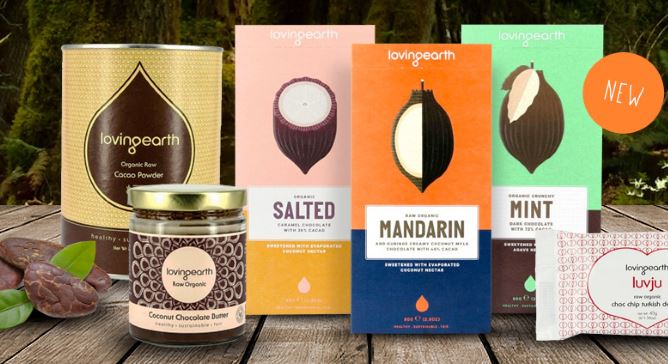 About

Aussie Health Products is the largest online health food store in Australia. We offer a huge 5,000+ range of products, including organic and gluten-free grocery items, healthy snacks, superfoods, drinks, vitamins and much more. We also offer a wide range of organic and natural skincare and natural cleaning products for your home.
We stock over 300 of the best brands such as Martin & Pleasance, Hilde Hemmes, Slendier Slim Pasta, Ceres Organics, Banaban Coconut Products, Freedom Foods, Forage Cereal and much more.
Offer
See the range

Aussie Health Products.com.au Pty Ltd is an online family business offering a large range of health food, organic beauty products, natural household products and much more. Just like you, we care about our health and well being!  With a background in IT, and a love of healthy food and living, we blended the two to create Aussie Health! We have combined Justin's awesome flair for design, Chris' programming wizardry and teamed it with Miranda and Lisa's love of connecting with like-minded people! There is always a friendly smile at the end of our phone, and a competent team to make sure your ordering experience with us is a positive one!All our products are in compliance with  Australian regulatory body, The Therapeutic Goods Administration, who is regarded worldwide as one of the strictest.  In addition to this, all Aussie Health Gluten-Free products meet the Australian standards and all Certified Organic products are certified by credible bodies. 
Visit website

Social



Website link