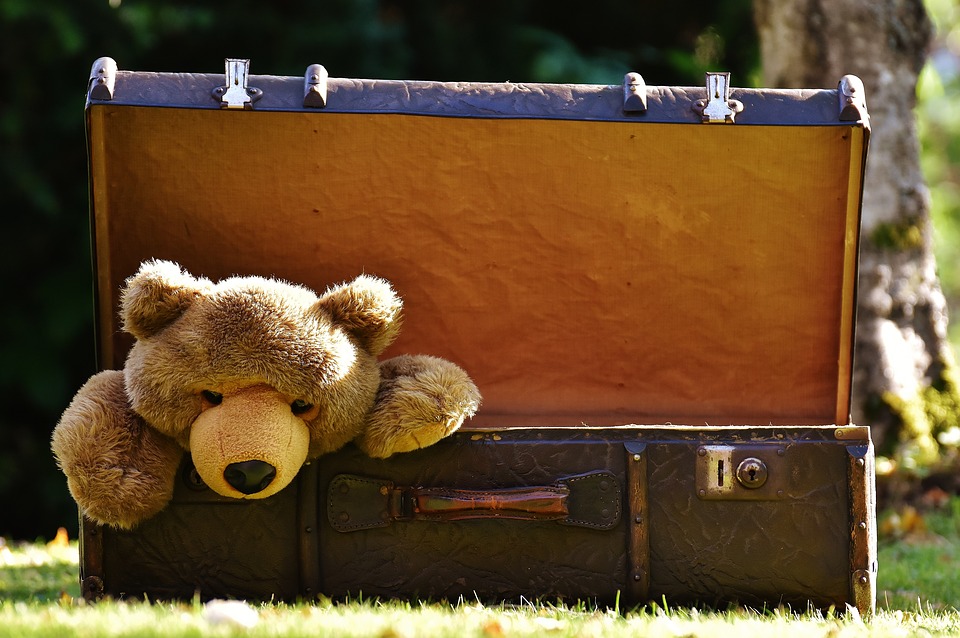 As spring approaches, you'll likely want to start on spring cleaning and projects you've been saving for nicer weather. Adding children into the mix can slow you down as you work on these projects, so keep them entertained with some new toys.
Of course, you'll need to buy kids toys that are appropriate for their age group. Here are some different types of toys you can find for each age group.
Get Them Moving
Encouraging your kids to be active at a young age helps instill a healthy habit for later in life. Plus, it's a natural outlet for the seemingly endless energy they have stored in their small bodies.
For babies, you want to get their muscles moving to help with development. Try a floor gym which will encourage your baby to flex his leg and arm muscles as he reaches for the dangling toys.
If your child is steady on his feet, consider getting him a sturdy ride-on firetruck or tricycle.
For older kids, try bicycles to ride around the block or games that involve a healthy amount of running like football or T-ball.
Encourage Their Creativity
Many developmental psychologists have expressed the importance of toys that teach children to be creative. A good creative toy should encourage creative and flexible thinking in your children. Creative problem solving and being able to look at things in a unique way is an invaluable skill to teach your child early on.
For wide-open creativity, try toys that allow your child to build something from the ground up like LEGOs or toy rooms they can arrange however they'd like. Craft kits are another great option. Art easels, Play-doh, and drawing tablets are all great options depending on your child's age.
Dolls and stuffed animals also provide a creative outlet where children can make up narratives. This also goes for small-stage toys like play kitchens and other themed play sets. You can find tons of creative kids toys on sale online.
Get Them Thinking
Problem solving is another invaluable skill you can nurture early on in your child. Combined with creative thinking, your child will develop skills that will help him through school, university, and life.
Many toys that encourage creativity also encourage problem solving. What you should keep in mind about these kinds of toys is they should be flexible enough to allow your child to arrive at his conclusion by himself rather than having one right answer. You want the toy to make your child feel secure in arriving at an answer by himself rather than boxing him into the idea that there is only one right answer. As adults, we know all too well that there is no one right answer for everything.
At an early age, you can start teaching problem solving through shaped blocks. Down the road, introduce puzzles and science kits which allow your child to test things out to see how the toy's components work together.