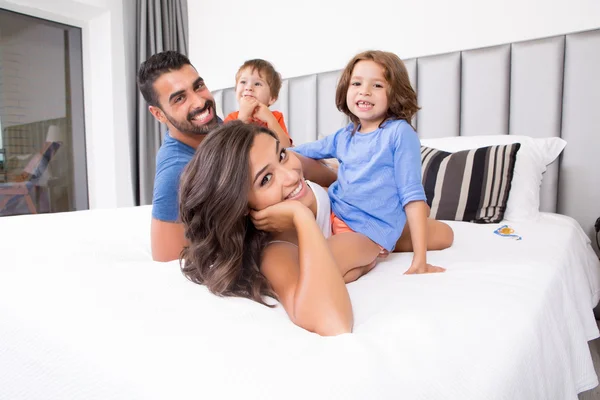 Introduction
Welcome to our ultimate guide on family accommodation! Planning a family trip can be a daunting task, but finding the perfect place to stay doesn't have to be. That's why we've created this comprehensive guide to help you find the best Hamilton Island family accommodation for your next trip. From short-term accommodations to long-term options, we'll cover everything you need to know to make your next family vacation an enjoyable and stress-free experience.
Types of Family Accommodation 
There are several types of family accommodation options available for travellers, including:
Hotel Rooms: Many hotels offer spacious family rooms or suites with multiple beds, separate living areas, and kitchenettes.

Apartments: Fully furnished apartments with kitchens and multiple bedrooms are ideal for families who want to cook their meals and have a bit more space to spread out.

Vacation Rentals: Vacation rentals such as houses, villas, and condos offer even more space than apartments and may include additional amenities such as private pools, yards, and game rooms.

Hostels: Hostels offer budget-friendly accommodations with shared dormitory-style rooms or private rooms that can accommodate families. Some hostels also have family rooms with multiple beds.

Bed and Breakfasts: Bed and Breakfasts are typically smaller and more intimate than hotels, and may offer more personalized attention to guests. They often have family rooms or suites available.

Campsites: Camping can be a fun and affordable option for families who enjoy the outdoors. Many campsites have family-sized tents or cabins available for rent.

Timeshares: Timeshares are properties that are owned jointly by several individuals or families, who each have the right to use the property for a specific time each year. Timeshares often offer spacious accommodations with multiple bedrooms and full kitchens.

Homestays: Homestays allow families to stay in a local's home, providing a unique opportunity to experience local culture and cuisine. Host families may offer meals and guided tours of the area.

House Swapping: House swapping involves trading homes with another family in a different location for a set time. This can be a great way to save money on accommodations while experiencing life as a local in a different city or country.
Advantages of Family Accommodation
There are several advantages to choosing family accommodation for your next trip, including:
Space: Family accommodation often offers more space than traditional hotel rooms, giving families more room to spread out and relax.

Privacy: Many family accommodations come with separate bedrooms and living areas, providing more privacy for each family member.

Cost-effective: Staying in a family accommodation can be more cost-effective than booking multiple hotel rooms, especially for larger families.

Kitchen facilities: Many family accommodations come with kitchen facilities, allowing families to save money by cooking their meals rather than eating out for every meal.

Family-friendly amenities: Family accommodations often have amenities such as swimming pools, game rooms, and playgrounds, making them a great choice for families with children.

Home-like atmosphere: Family accommodations can provide a home-like atmosphere, making it easier for families to feel comfortable and relaxed during their stay.

Local experience: Homestays, house swaps, and vacation rentals offer families the opportunity to experience life as a local, giving them a unique perspective on the culture and community they are visiting.

Flexibility: Family accommodations can be more flexible than hotels, allowing families to check in and check out at more convenient times, and providing more options for accommodating special needs or requests.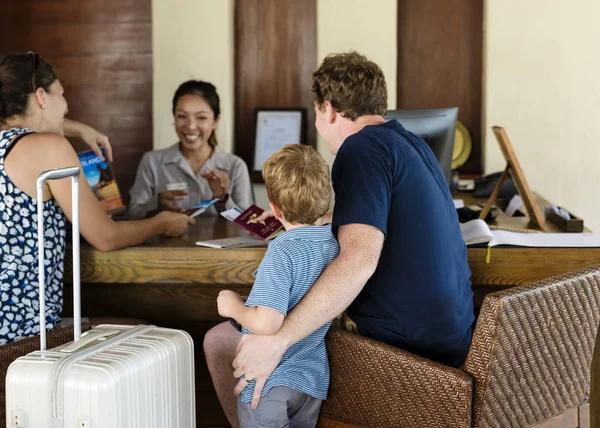 Conclusion
In conclusion, family accommodation is an important part of building strong relationships and creating a healthy environment for families to thrive. Families must make the effort to be accommodating and understanding with one another. Family members should never feel pressured to change their values or beliefs to please others; instead, they should focus on compromise and acceptance of each other's differences. With a commitment from all family members, a strong foundation can be built that will foster healthy relationships and promote mutual respect within the family unit.