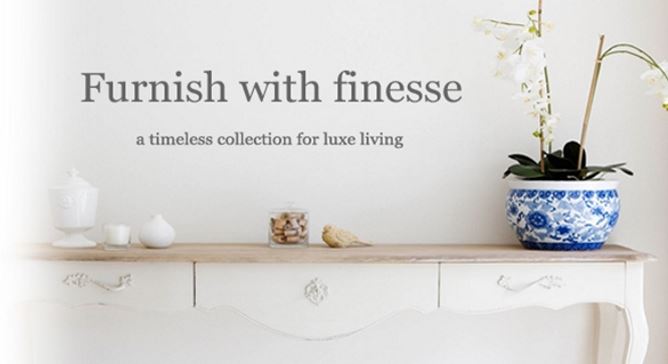 About

Whiteport is a way of life; stylish, relaxed and comfortable.  We believe every product we sell should improve your way of living.  Our mission is to inspire a Whiteport lifestyle in every home. 
Whiteport offers a unique range of premium and affordable lifestyle products, all themed around a stylish white palette. Why white?  Because white products are simple, timeless and complement any colour scheme.  There are no limitations when you decorate with white, Our products look equally good in a city loft apartment or a sprawling beach house.
Whiteport is a member of Gift & Homewares Australia (GHA), the leading industry body representing the gift and homewares industry in Australia.
Visit website

Auzzi recommended
The possibilities are endless when you decorate with white
Product Gallery