Written by NewsServices.com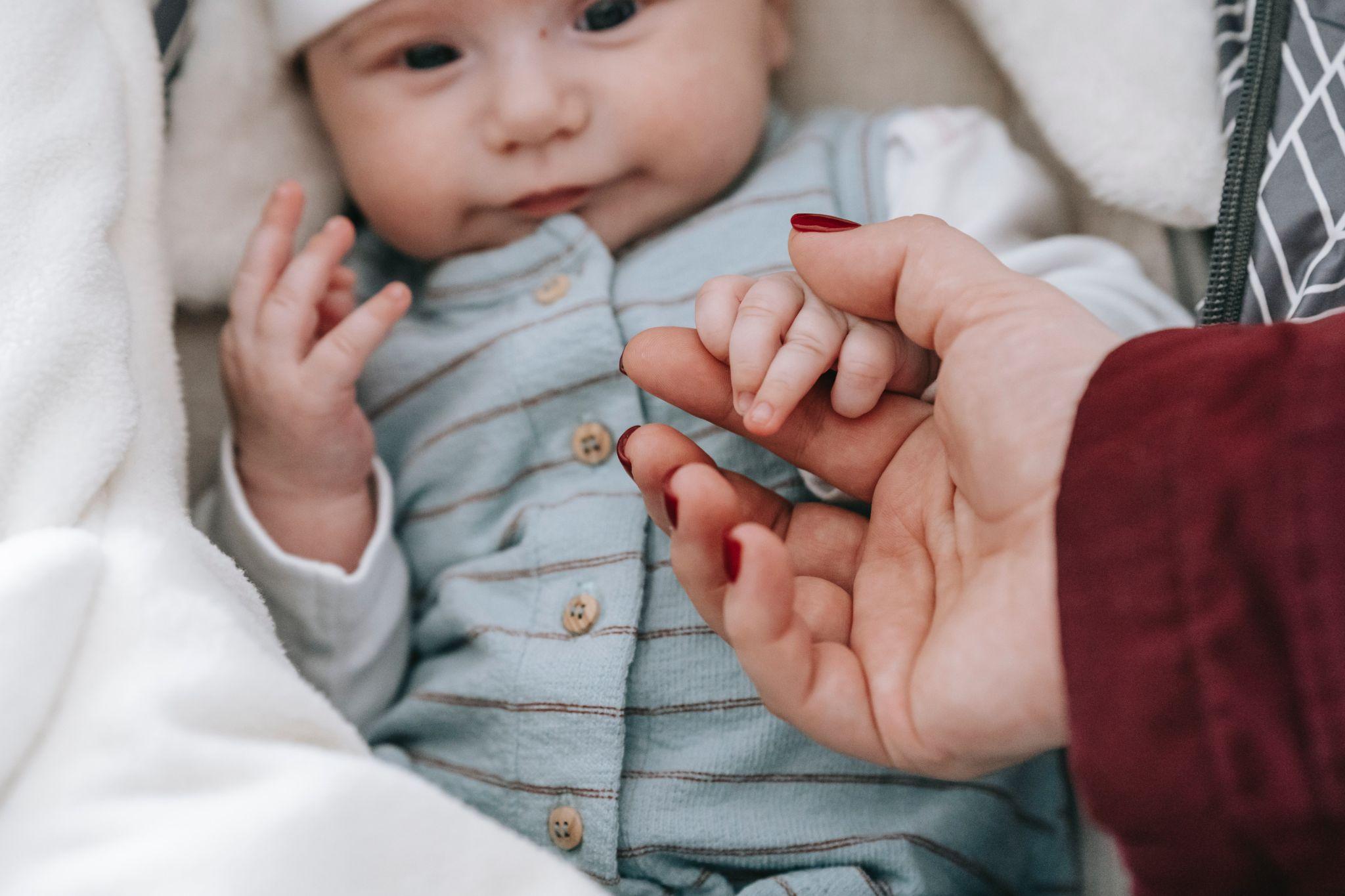 You and your partner both want to work full-time at the jobs that you love, but now you've added a baby to the mix. Selecting the right childcare option for your family can be tricky, and then you have to figure out how to pay for it. Childcare centres are a popular option if you and your partner work long hours, but a nanny or family day care may feel better to you or be more accessible. Since the Child Care Subsidy took effect in July 2018, there have been some misconceptions about accessing government funds to subsidise your child's care.
The Child Care Subsidy Calculator is a tool that can help families determine how much of their childcare will be covered. However, there are some common questions and concerns that come up as people try to use the calculator. Here are five myths about using the Child Care Subsidy calculator to understand how much you qualify for.


1. You Can Use the Calculator If You Don't Meet the Activity Test Requirements
False. The CCS calculator is a basic tool that cannot account for special circumstances. In order to have your child care subsidised, families must meet the activity test requirements or the calculator will show that they do not qualify. If you do seasonal work or have had to take a break from a recognised activity, you might still qualify for a few hours per week of care depending on your income level. Seek professional financial advice if you are unsure of your status.


2. You Cannot Receive CCS During Maternity Leave
False. Although maternity leave is not listed as one of the recognised activities for the activity test requirements, paid or unpaid parental leave is. You must list the number of hours that you worked regularly before your maternity leave to continue receiving the same benefits.


3. You Cannot Have Nanny Expenses Covered by CCS
False. If your family prefers to have a nanny care for your child instead of sending the child to a centre, your nanny's salary can be subsidised if the nanny meets certain requirements. A nanny that is a registered provider can qualify for CCS, but if you choose to hire a nanny privately or through an agency that is not government approved, then you're on the hook for all childcare costs.


4. You Are Guaranteed the Exact Amount You Saw on the Calculator
False. The calculator is a tool intended to provide an estimate of how much of a subsidy you and your partner qualify for. While this tool can help to inform your childcare decision, it is not professional financial advice and is in no way guaranteed. Once you complete your CCS claim, only your official CCS assessment notice can show the exact amount of subsidy that you are eligible for.


5. You Can't Earn Too Little or Too Much to Qualify
False. The more a family earns, the percentage of fees that can be covered by CCS is lower. If you and your partner combined earn up to $70,015 per year, CCS will cover eighty-five per cent of fees. If your combined family income is $354,305 or greater, you do not qualify for any subsidies. If your combined annual income falls below the minimum threshold of $69,390, you can still qualify for twelve hours per week of subsidised care.
Australia cares about families. CCS is a helpful programme for many people to access affordable care for their children. The calculator from CCS is a tool intended to guide families as they make decisions about childcare. The myths surrounding CCS and the calculation of subsidies can best be understood by carefully researching the most up-to-date laws and by seeking professional financial advice.