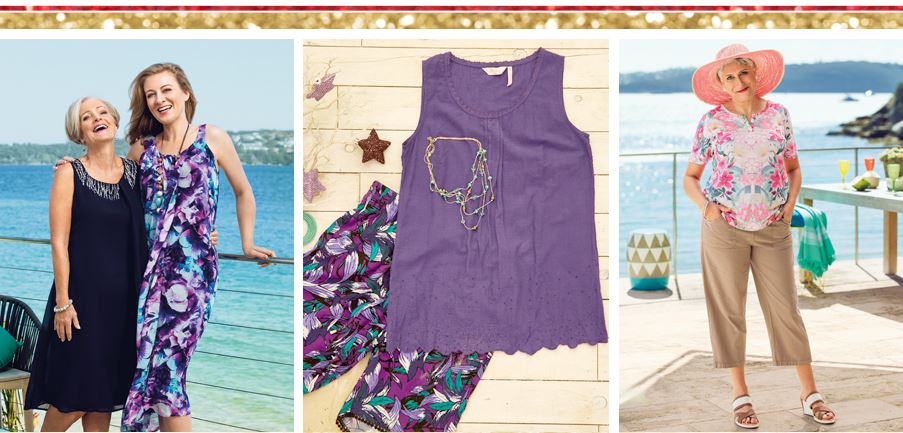 About
Established in 1993, the Millers brand has grown to 380 stores across Australia and New Zealand and is the largest women's retailer nationally.
Millers' prides itself on great value fashion and everyday wardrobe essentials for all women. We are all about friendly service and helping customers to look and feel their very best.
Our extensive range covers all of her wardrobe needs from seasonal fashion, key basics, weekend wear, denim, sleepwear, swimwear and shoes and accessories. There is something for everyone.
For the past 2 years Millers has been re-invigorating itself to re-connect with an ageless customer that appreciates value fashion. Our designers travel the globe in search on the perfect mix of fashion and functionality that will appeal to our wide range of customers.
Find out more
Offers

All Sale Items Nothing over $15

All Sale Tops $10 discount applied at cart
Visit website

Watch the Millers Video

Auzzi recommended
10
Overall
10
Customer Service
10
Range
10
Styles
10
Delivery Service
Showcase


Let's Socialise








Visit Website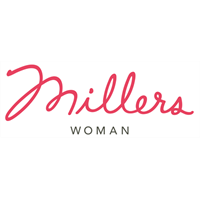 Auzzi is a Verified PayPal Merchant




Auzzi by RogersDigital.com is a verified business merchant at PayPal.com. Customers receive the PayPal buyer protection coverage that applies to commercial accounts.

About Auzzi

Auzzi  is a Sydney based division of Auzzi.com.au by RogersDigital.com ABN 59 596 763 611, the producers of Businesses.com.au

Auzzi Traveller is a RogersDigital.com division in conjunction with Businesses.com.au and WhatsOnAustralia.com

We can be reached at GroupTravel@gmail.com or Contact@RogersDigital.com or Contact at Businesses.com.au



Address

Suite F, Level 1

Octagon Building

110 George Street

Parramatta NSW 2150
Australia

Phone - 0498 136 869
Email - contact@rogersdigital.com