Syndicating eCommerce Websites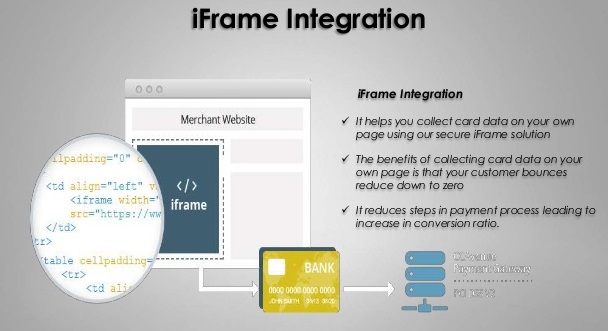 The Auzzi Shopping Centre technical support people regularly integrate shopping carts and websites for businesses to present their products and services on our site.
We can easily incorporate the  most powerful eCommerce platforms into features on Auzzi.com.au, including Big Commerce, Shopify, Volusion, 3dCart, Aabaco, Yahoo Small Business, Weebly, 1ShoppingCart and Wix.
Any business in the World that is open to Australian buyers can integrate their shopping cart or website pages with an iframe or data feed into one of 25 categories of shopping malls on Auzzi Shopping.
See more products with us at Auzzi the Australian commerce specialists.
Contact us at contact@rogersdigital.com or AustralianDigital@gmail.com or call our duty consultant on 0498 136 869 to get started with having a branch of your shop right here.
There is no charge to have an existing cart or shopping solution on Auzzi.
If you run a business without an eCommerce solution, we will set it up for you at a competitive rate and then set you up in The Auzzi Shopping Centre at no further cost.
RogersDIGITAL is a global leader in syndicating ecommerce websites into premium third party sites to expand the reach of merchants.
But wait there is more !. Every business that sets up a branch at Auzzi will be promoted with a press release on Business.com.au at no further cost. A valuable SEO and news feature - FREE !