TOP IDEAS FOR THE PERFECT PRINCESS PARTY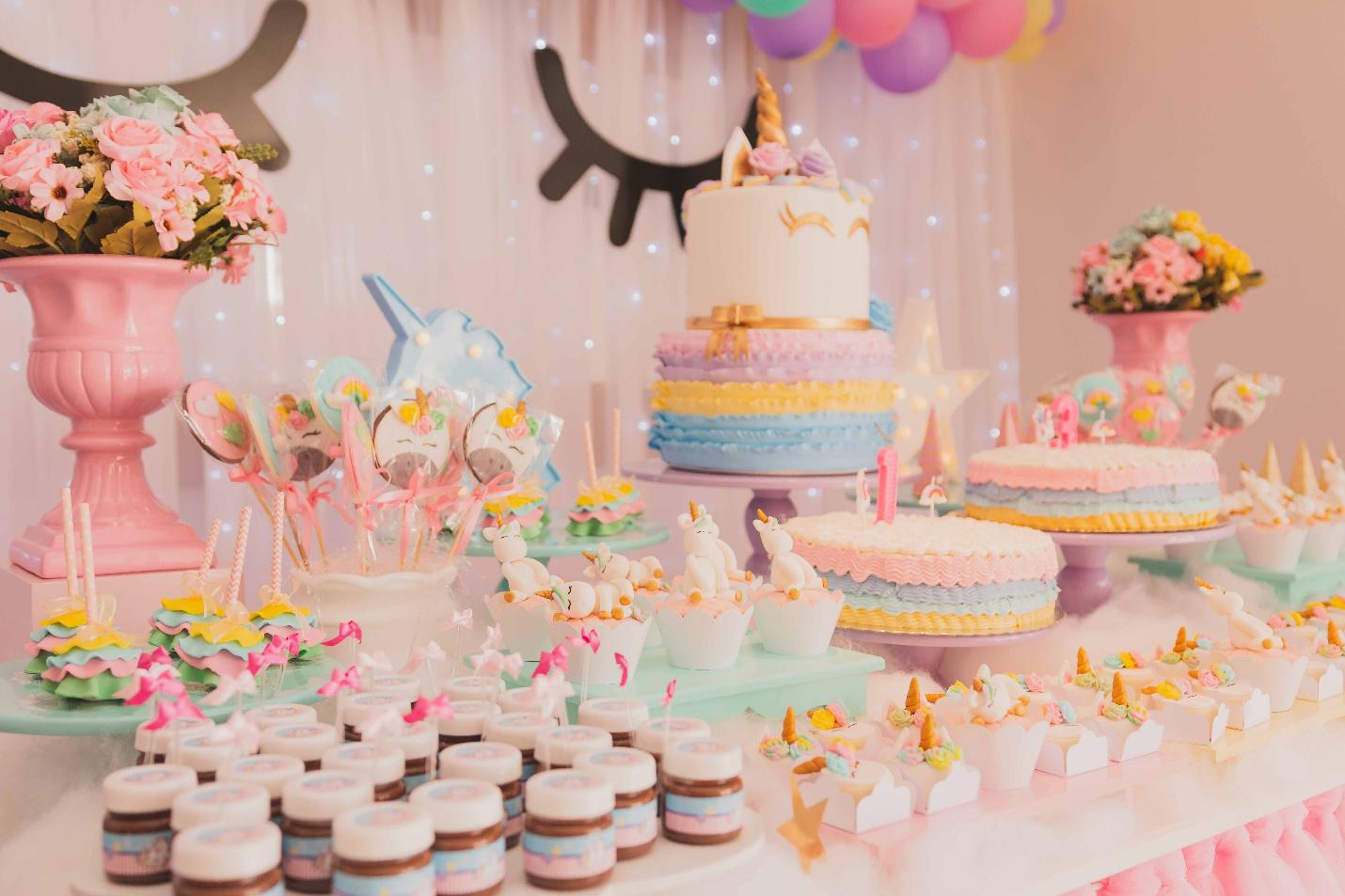 We all wanted to be princesses at one point of our lives or another. Since Disney, this obsession has grown to new heights with every little girl wanting to be a different Disney princess. If you have a girl-child between the ages of six to twelve, it is highly probable that the next request you get for a birthday party is princess themed. Even though a plethora of party supplies are readily available in the market, it is not just these products that make a party successful. Planning a birthday party for your little one can be daunting because we want nothing to go wrong on our kid's big day. So if you have got to deliver a perfect princess party shortly, do not be worried because we have got you covered with these tips:
Invitations
The first order of business for any event is to send out invitations. For a party with a set theme, it is vital that you inform the guests about the theme that is being followed and the way to do that is through invites. You can go the easy route and purchase a stack of pre-made invitations in the style of your chosen princess as these are widely available in stores and online alike. However, if you appreciate an added personal touch, you can always make your invites. Write out your invitations in a large italicized font on A4 paper, dip them in black tea for that aged effect and roll them up to form a scroll. Or you can buy a bunch of inexpensive tiaras from the dollar store and, with a ribbon, tie a card entailing the when, where and what of the party, to it.
Ask a princess
What is a Disney princess party without a real princess? Children love seeing their favorite characters in real life. Once you have decided which princess story your party is going to be themed around, book an entertainer, dressed as the chosen princess to come to the party. If Rapunzel is your child's ultimate princess, have her dress like one too and then arrange a photoshoot with the two princesses together. Not just is this going to be lifetime interaction, but you will also have the photos as memories to look upon later in life.
Decorations
Decorations are a must for any party, and so is the case with this one. When thinking of a princess party, think pink balloons or purple or gold, if your girl is not a lover of pink. The goal is to fill your party space with floating balloons for maximum impact. Have a party supplies store, make you an arch of balloons that you set up behind the foods table or at a photo booth or even at the entrance of your party. Have a unicorn-shaped piñata filled with small toys and lots of candy, maybe Olaf would pop better if your girl loves Elsa. Follow the princess theme right into cutlery, get matching paper plates, cups and napkins. Throw on some organza slipcovers onto chairs, with a pink and a black bow at the back, for girls and boys respectively.
Food
You cannot have a party without food. Whether you are serving a full meal or just snacks, depending on the time of the party, make sure to include the princess feel into it. Have tea sandwiches or scones, cut into a fitting character using cookie cutters. Serve lemonade or pink punch in little tea sets. Create a carriage for the Cinderella enthusiasts by perching a hollowed-out pumpkin on chopsticks and doughnut wheels. You can even create a rather spectacular centrepiece by creating a tower made of cupcakes. Not to forget the most important element of a birthday party, the cake. The princess cake, fitted into a skirt is an oldie but goldie. Alternatively, you can have cakes shaped into tiaras, or castles or magic wands. The idea is to incorporate the theme well into the entire menu of the party.
Party games
You do not want to have a large group of bored children on hand, so it is wise to be prepared with several party games. If you can afford it, having a jumping castle at the party is sure to turn your child into a celebrity amongst his/her friends. You can also arrange a frog race for the princess and the frog themed party. For the girls, you can set up a dressing station with rented out princess costumes so they can dress up to their heart's content. For the tough little dudes, make swords and shields out of thermo pore sheets and have them battle it out in mock duels. A face painting station and a crafts station is always a hit as well.
Party favors
Giving out party favors at the end of a party is another latest trend. You can keep this under-budget by buying inexpensive tiaras, wand-shaped pens and similar stationery items. Add hair accessories for the girls and bow ties for the little gentlemen. A box of treasures, like shiny stones to mimic crystals, a bottle of soap bubbles, a plastic shoe-shaped jar filled with candy are sure to impress your miniature courtiers. If you are not under a tight budget, consider gifting each kid a bedtime tales book that includes all their favorite princess stories. This is surely a favor that will be appreciated by both the children and their parents.
WRAPPING UP
In all the planning and preparation, do not forget that the aim is to give your child a party they will never forget. Keep them involved in the preparations by handing over simple tasks such as writing the name of each guest on their invites, of course, if they are over the age of writing. If your little one cannot make up their mind on a single princess, let them combine the stories and traits of two or many, and create a fictional princess of their own. Tell them about the characteristics of a true princess and enable them to be gracious hosts during their party. With the right thought and planning, this will be a party neither you, nor your little one will ever forget.