How to Shop for the Perfect Perfume Online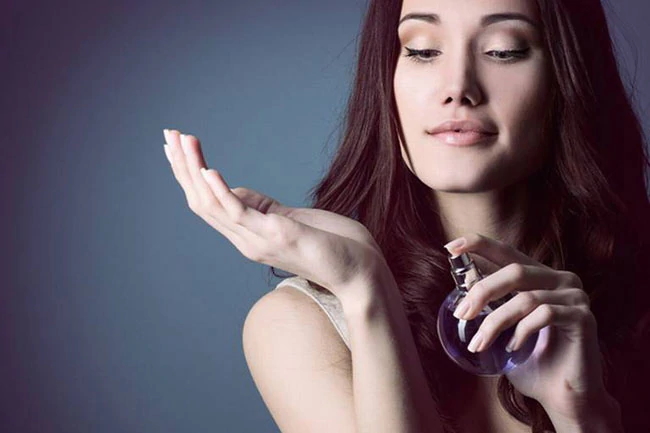 Nowadays, online shopping is the norm. Indeed, the Internet has revolutionised the way people do things, making it possible to get your favourite products delivered to you without having to leave your home. Whether you are looking for some groceries to fill your cupboard or the new makeup product that hit the market, you can find these products online. No more waiting in traffic or long lines since you can quickly check out of a website and await your deliveries.
Clearly, online shopping is convenient and has made all the difference in everyone's shopping lives. However, there are also challenges that online shoppers face, with one of the most common being a difference in expectation and reality. Say, you recently purchased a Victoria's Secret perfume online, but when the package arrived, it smelled different from what you had in mind. When it comes to buying perfumes and fragrances, there is always the challenge of not knowing their exact smell. Doing this is much easier in physical stores since you can spray a bit of the product to smell it.
With several discounts and promos offered in online stores, it can be frustrating not to be able to shop for your favourite scents. The good news? It is not impossible to shop for perfume online. Though there may be some "barriers," you can easily overcome these by knowing what you want. Below, you will find some tips on shopping for perfume online, so you can take advantage of sales and find the perfect bottle!
Learn About Notes or Families
Scents are often classified into notes or families, such as floral, oriental, woody, citrus, and the like. Each of these has distinct characteristics that will help you get a rough idea of a perfume's scent once you learn about its note. For example, oriental scents are strong and bold, perfect for more exciting occasions or daring personalities. You may smell hints of vanilla, musk, and similar ingredients in oriental perfumes. Fresh perfumes, on the other hand, tend to have cleaner and simpler notes, making them perfect for everyday use.
Read the Names
Most of the time, perfume names can give you a hint of their scent or when they are suitable to wear. For example, colours like gold and black are usually for rich and exotic scents that work better for night-use. Blue, on the other hand, evokes something more fresh or clean, due to the colour's association with water. Some perfume names may also contain adjectives that describe their scent. You may find words like "sexy," "intense," and others, giving you a clue on the perfume's smell. Thus, the next time you find a Victoria's Secret perfume online, try to see how its name could relate to its scent.
Look at the Packaging
If there is one thing to love about perfumes, it is their gorgeous packaging! If you have not yet noticed, you will find that perfume packaging tends to reflect its scent. Say, for example, you see a slim, gold glass bottle and fun pink bottle with a quirky font and design. The first bottle will likely have an elegant and oriental scent, whereas the second bottle may have a fun floral scent.
Check the Fragrance Concentration
Each perfume will have a specific fragrance concentration, which is normally found under the perfume name. Parfum, for instance, can have 15% to 40% concentration, making it the strongest and longest-lasting. Eau de parfum (EDP) then has about 15% to 20% concentration, which makes it a common everyday perfume for many. On the contrary, eau de toilette (EDT) has a concentration ranging from 5% to 15% and can last about two to three hours. Depending on your preference or needs, there may be a particular concentration suited for your use.