How to Win the Bedtime Battle with Kids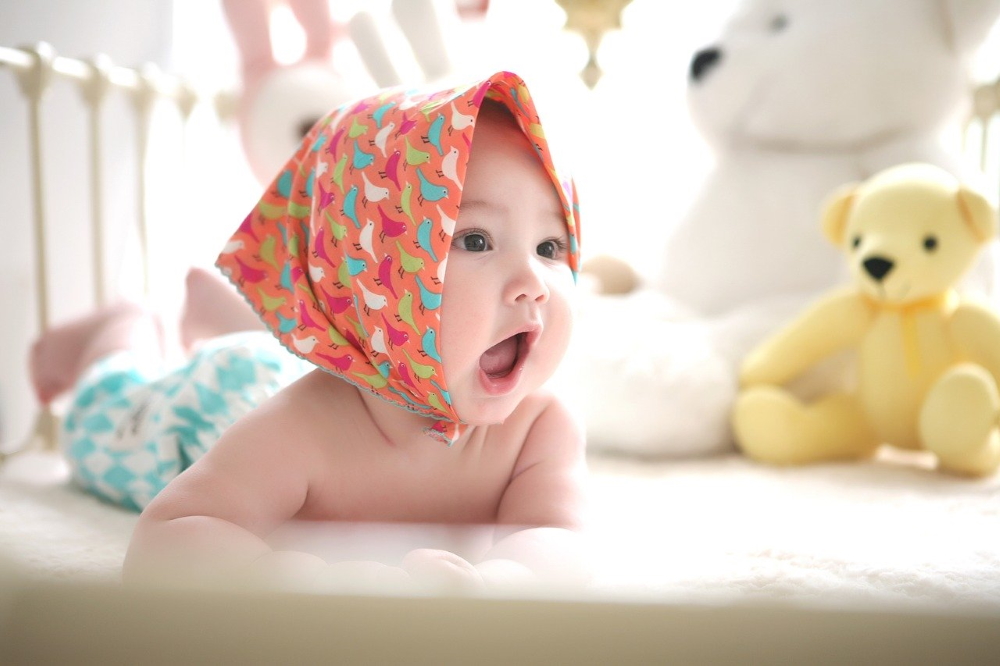 Parents need to understand about the measures which we can adapt whenever they wish to win the bedtime battle with their kids. If they are not sufficient enough in winning this battle, then their child will not be going to have a sound sleep.
Personally, it is believed that if a child is not getting quality and sound sleep, then their whole day will going to be ruined. Hence along with comfortable kids car bed it is important to come up with the best methods which you can adapt to win the bedtime battle with kids.
Methods win bedtime battle
Story time:
Every kid likes to listen to stories. Get available with a good collection of stories and always to those one having a good moral behind. This will not only nourish his mind but will also let him feel enthusiastic. The character in stories will inspire your child, and he will try to be like them. In this period, he will be going to have the best experience with you.
Room ambience:
Do not forget to focus on room ambience. Usually, if you are putting such stuff in the surroundings, your kid does not like they will try to scream at you. Hence you need to create the surroundings in the same manner only. You can put some lightning stars at the roof or also put their favorite soft toys around. Your kid will focus on the room Ambience, and it let him have a sound sleep.
Alarm clock:
Let your child set their alarm clock. When he is setting up the alarm clock, he gets the idea about the time at which he needs to wake up. Usually, kids have the habit of pre-planning, but they are not aware of it. Hence this setting up of alarm clock will help him to get up early and not able will be created to you as well.
Motivation:
Always motivate your kid. If you are Frank enough with your child that you can communicate with them about anything, then this is the best way to come close to their heart. You need to motivate them and also let them understand what you think and how they need to do in life. But contribution from your side will change their life and will also help them to make up things in the manner in future they require. The measurement of a kid is in the hands of parents, and the bedtime is the best time to focus on such things easily.
30 minutes soft light ambience:
Do not close all the lights immediately. If you and closing all Elite immediately, then there might be a chance your kid will get frightened, and he will not react in the manner is supposed to maintain a 30 minutes ambience with soft light. He will focus on a particular light, and this will let him feel satisfied and relaxed.
Do not forget that your child requires a sound sleep. If you are compromising with any of the factors, then it will directly affect their behavior. Also, do not forget to check out the mattress as well. If you have confusion about it then you can go for kids car bed buy it now. This is a proper bed and will provide your child with sound sleep.