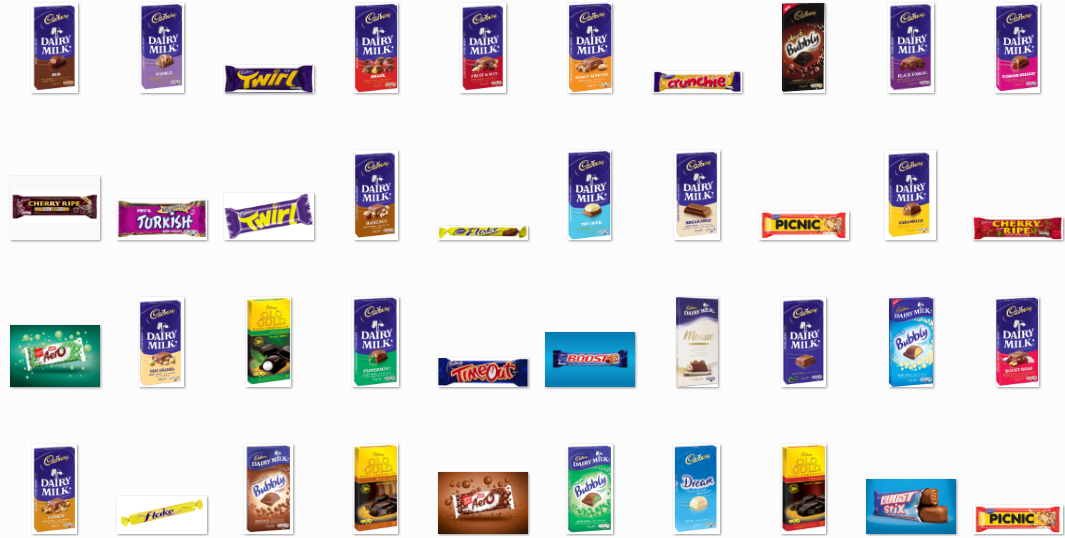 Moo-Lolly-Bar is the best online, chocolate and confectionery Store in Australia. We sell over 2000+ of the world's most popular brands of chocolates and lollies in bulk from 20+ countries around the globe including the USA, Canada, NZ, UK, Spain, Belgium, Germany & Holland.
These products are in high demand as you simply cannot buy them in the sizes we sell them in the supermarkets or local convenience stores.
Our range of chocolate, lollies and confectionery includes:
American Chocolate, American Sodas, Jelly Bellys, Pop-Tarts, Lindt Chocolate, Dutch Licorice, Bulk Lollies, Bulk Choccy Lollies, Australian Chocolate Bars, New Zealand Chocolate Bars, English Chocolate Bars, Lollipops and Gluten Free products.
So why do people buy chocolates, lollies & confectionery online in bulk?
Well here are just some of the reasons:
    Wedding Bombonieres & Lolly Buffets
    Corporate Gifts
    Promotional Confectionery
    Parties or social gatherings
    Gifts to family & friends
    They live in rural areas
    Decorations for baked goods like cupcakes
    Girls Night In
Find out more
Special offer
Free Shipping If You Spend Over $125
Moo Lolly Bar Sells Organic Chocolate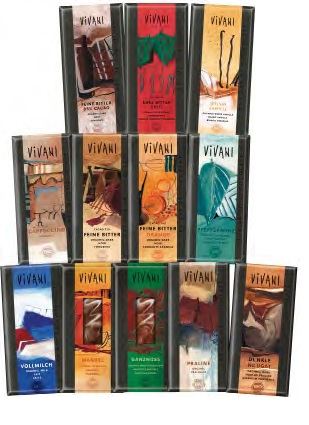 Moo Lolly Bar
Based in Queensland, on the Sunshine Coast 
Moo-Lolly-Bar
is committed to becoming the best online chocolate, lolly and confectionery store on the web!
Possessing an extensive range of chocolates, lollies and confectionery from across the globe Moo-Lolly-Bar, since its launch in 2007, has steadily grown a loyal following of customers from all over Australia. Dispatching orders to sweet tooths and chocolate lovers as close to home as Mooloolaba and Brisbane, as well as in remote places in the Northern Territories, Western Australia and Tasmania, our service is relied upon by many across this great southern land.
Visit the Moo Lolly Bar Website
Testimonial
Thanks so much Moo-Lolly-Bar for your great service. I can't wait to demolish my order, I won't be sharing!!!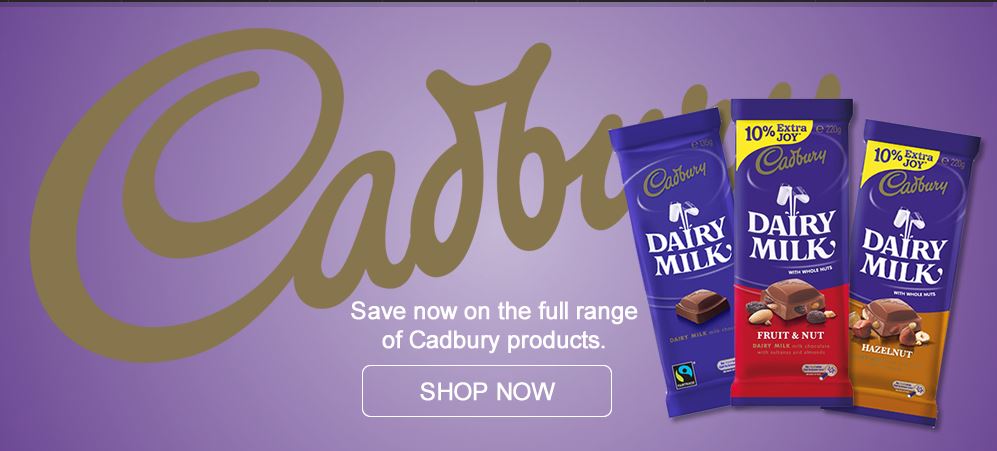 Auzzi recommended
5
Overall
5
Extensive Range
5
Freshness
5
Customer Service
5
Delivery Options
About The Auzzi Shopping Centre
Auzzi is the Sydney based ecommerce division of RogersDigital.com ABN 59 596 763 611, the power behind Businesses.com.au
To protect buyers, Auzzi became a verified business merchant at PayPal.com.
Contact The Auzzi Shopping Centre



Contact us
Emails
GroupTravel @ gmail com
Contact @ RogersDIGITAL com
Contact @ Businesses com au
Duty Manager
0498 136 869