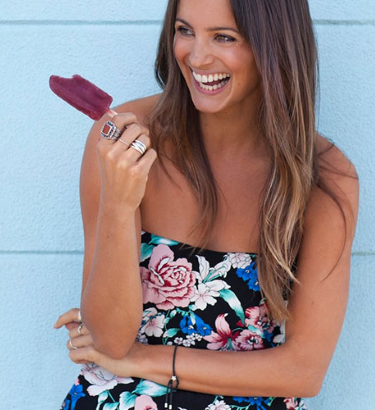 About Melissa
Melissa Ambrosini is the straight-talking, pump-you-up bestie you never had. She's on a mission to help beautiful women create the most vibrant, stunning, powerful version of their lives possible and she wants your help to spread her positive messages further.
Through her live tours, books, booming global online community, game-changing program programs, meditations, her sold out weekly Goddess Groups and keynote talks, Melissa has transformed the lives of thousands across the globe.
Melissa teaches women how to take back control of their lives, master their inner Mean Girl, smash through limiting beliefs and karate chop self-doubt to live the life of their dreams.
Named a 'self-help guru' by Elle Magazine, Melissa is an entrepreneur, author, motivational speaker and self-love ambassador.
Melissa believes true freedom starts within and that...
"Once you have moved past your limiting Mean Girl beliefs you truly start to live your best life".
She is an advocate for choosing love over fear in every moment and guides women to live from their heart.
Read more

Special Offer

Visit Melissa's website



Testimonials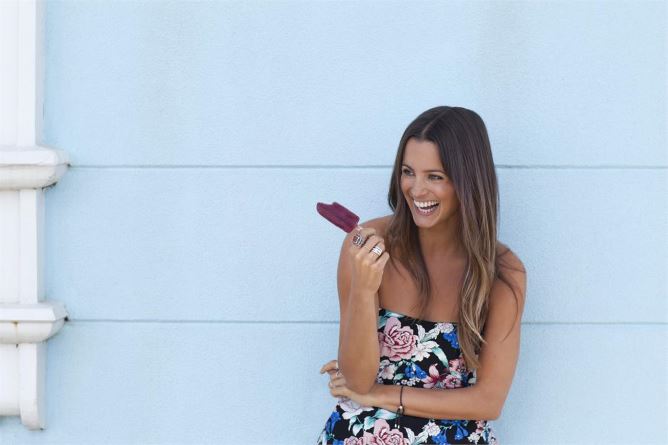 Let's Socialise






Visit Melissa's Website