Pros and Cons of Installing Carpets in Your Home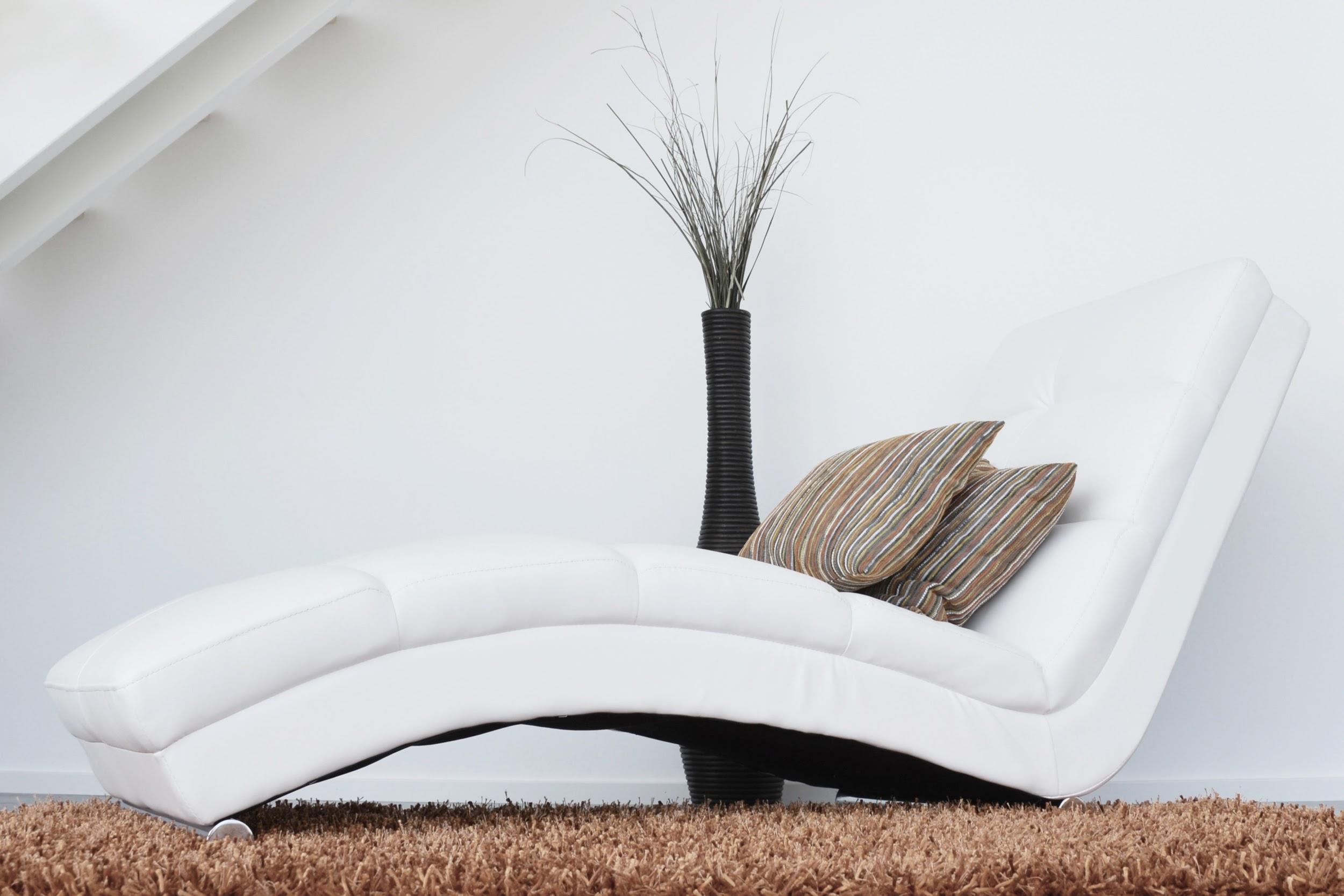 Installing carpets in your home is a highly debatable topic. Some are completely against it and some highly regard it as the best thing that they have ever done. It basically depends on your taste and your opinion but carpeting is still a highly popular design strategy. There are all sorts of styles and flooring designs that have come into the market that are extremely sought after. A lot of homes that you visit will have wall to wall carpeting that covers the entire floor of the house. You will even get to see stairs and bathrooms that are fully carpeted.
You can arrange for someone to install your carpets no matter where you live. If you live in the United States, you can search for the best carpet installers and make an appointment. If you are living in Sydney, Australia, then you can contact the best service for carpet installation Sydney knows and loves and ensure that your home has the welcoming effect that you want.
Here are some pros and cons that will definitely help you make up your mind about getting a carpet installed in your home:
PROS
Style
Check out any magazine for interior design and you will see a lot of hard surfaces like hardwood in it. But the fact remains that carpets have always had a look of their own. Not only do they offer comfort and warmth, but they also give a sense of luxuriousness and elegance. Just install a carpet in the room and watch as your room goes through an amazing transformation.
Comfort
If you have ever spent a long time walking or standing on hard ceramic tiles or concrete, you will know the feeling of soreness and the aching in your feet. Hard surfaces tend to do that to your body. No matter how softly you try to step, there is no comfort for your feet as they always land on the hard surface. Each time you walk on a hard floor, it sends a jolt to your entire body. Carpets not only absorb that jolt and give you a soft landing, but they also provide a soft and comfortable surface for you to sit on comfortably and relax while you work. If you add under pads to the carpet, you can greatly enhance this effect.
Warmth
Carpets are not only good for enhancing the looks of the room, but they also add to the insulation. No matter what style of carpet you have or what the fiber type you have, the carpets will provide a thick layer of insulation to your entire room. If you have under pads then you can greatly enhance the insulation factor.
When carpets help you conserve the heat, it automatically affects your heat bill and reduces it as well as electricity and gas depending on your source of heat. In places where the cold season extends throughout the year, this could amount to a lot of saved cash.
Quiet
You must have noticed that sound carries much further in empty rooms. The same is true for rooms that have hard and naked floors. Sound tends to bounce off the walls and the floor and create an echo that reverberates throughout the room. This is an irritating factor that affects a lot of people. Carpets absorb the sound and contribute greatly by providing you with a quiet and cozy room.
Safety
We all know that hard surfaces are very slippery and there is the hazard of someone slipping and falling. This is especially the case if you have children in the room. Carpets provide you with a soft surface for any such cases. First of all, there is no chance of slipping and if for some reason you do slip, the carpet will cushion the landing and provide you with a soft surface to land on.
Cost
Different products have different costs. The higher the quality you go for, the more it will cost you. it doesn't matter if you are going for hardwood flooring or carpets. The expense can differ depending on the quality and any extra materials that are related to the overall cost. Many hard surfaces require special preparations before they can be installed. Generally, carpets cost less than that.
CONS
Dust Mites
One of the reasons why some people are afraid of carpets is the danger of dust mites. The dust from the environment gets into the carpet and stays there. But if you clean your carpets regularly, this will not be a problem for you.
Allergens and moisture trapping
Carpets are also known for trapping different types of moisture and allergens that affect our bodies. If you are having an allergy attack then you have to make sure that vacuum the carpet thoroughly and regularly.
Stains and odors
No matter how clean you are and how much you take care of your foods and drinks, there will be the occasional spill. The stain and the odor can get trapped in the carpet and stink up the entire room. Matters could get worse if there are kids in the house.
Conclusion
It doesn't matter what types of hard flooring designs come into the market, carpets will never go out of style and people always prefer a soft, comfortable, cozy, and cost-effective solution to their flooring problems. Carpets really complete the look of the room and bring a positive aspect to the entire décor. They also give your house an appealing and warm look and feel. Enter any room that has carpeting and you will immediately feel the warm and cozy sensation enveloping you.