Tips to Choose the Most Suitable Doors and Windows for Your Room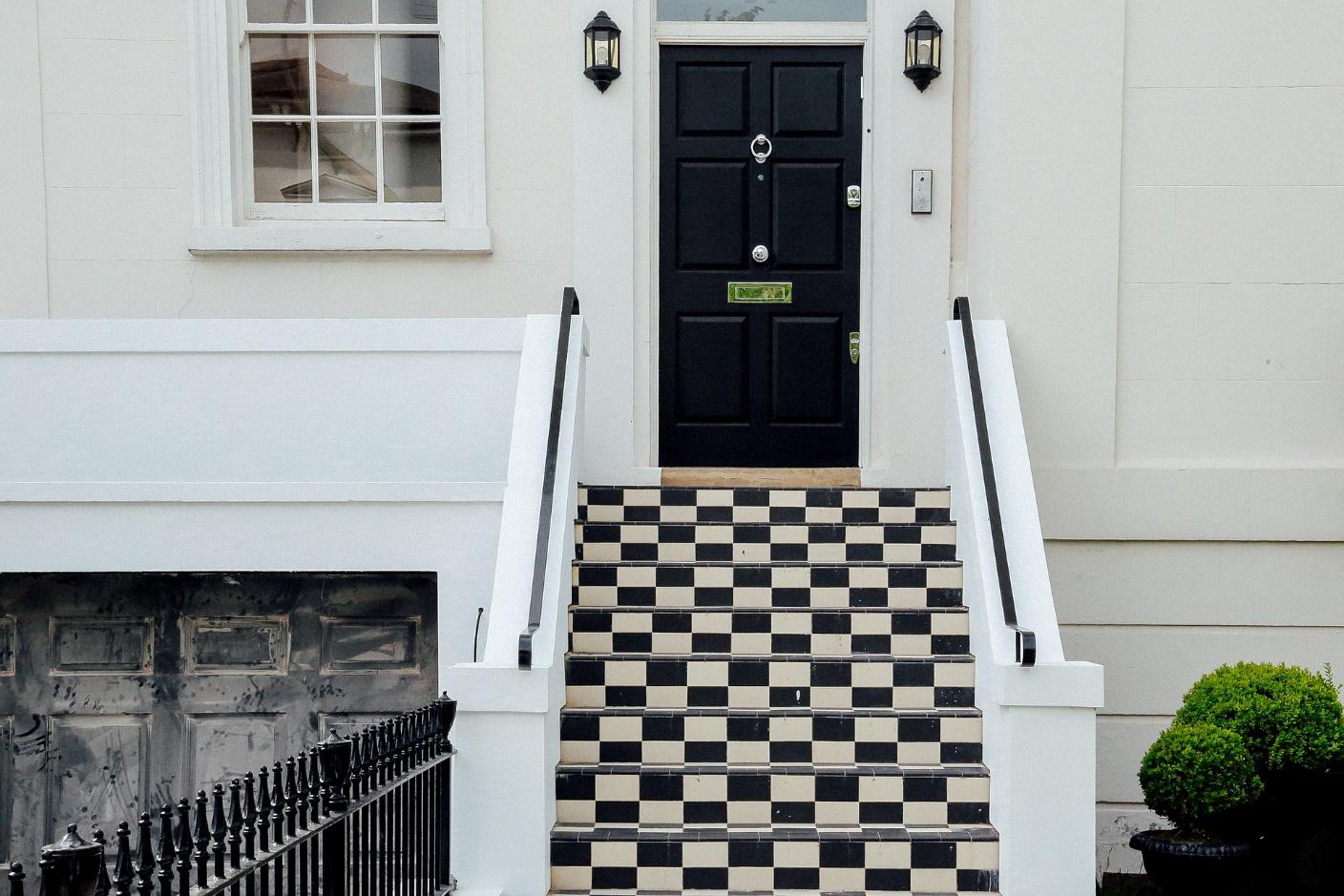 With a wide variety and styles of doors and windows available in the market, people find it difficult to select the perfect one for their home. Especially while renovating a room or a house, the process of choosing the most suitable doors and windows is deemed as one of the toughest tasks. Ranging from European to North American, one may find hundreds of styles of doors and windows in the local market. Therefore, it is essential to possess a thorough understanding of the variations to select the best fit for a room.
The appropriate choice of doors and windows can add a fascinating appeal and elegant touch to any room. Therefore one has to carefully decide by taking into consideration, the ambiance of his/her room. Another important aspect that you must focus on is the overall interior of your home. It is not necessary that during your market survey, the style you fell in love with, might look equally good when fitted to your room. 
This is where Ecoline windows can help you in deciding the correct style and design, without any hassle. In this article, we have tried to cover the most essential elements that can help you to decide on the most suitable doors and windows for your room.
Here are some tips to help you find the most suitable doors and windows for your home:
Know What You Want and How You Want!
When thinking to buy windows and doors for your room, you must be clear about the style and color of your living space. You should be sure whether you need a free-flowing design, something elegant or want them to blend with the overall ambiance of your home. Also, you must be precise about the choice of material you want for your doors and windows.  
Answering these questions will help you to prioritize things you need without thinking about so many choices. Additionally, taking an accurate measurement of the room is very important but be careful as it can be very tricky to do so.
Right Material and Correct Fit
The moment you are done deciding the style and color of the windows and doors, the very next aspect should be the choice of material you need. The selection of the material for the windows and doors of your room immensely relies on their purpose and durability. But, while making the right choice, you must also consider the place where those doors and windows are going to be placed. For example, if your door or windows would be exposed directly outside then you will need a more secure and durable material to meet the requirements. Generally, you may find doors and windows made of aluminum, wood, vinyl, glass or metal combined with plastic.
Each of these materials has advantages and disadvantages. For example, a wooden window can enhance the aesthetic appeal of your room but at the same time, it's vulnerable to high temperatures and humidity. Similarly, metals, vinyl windows, and doors are less challenging to clean but are more durable. Hence, you must consider these important elements while making the final selection. Remember, it is always better to choose the one that looks elegant and is also durable.
Moreover, if good and durable materials are costing you a little more, then you must never compromise on the quality just for the sake of saving a few bucks - durable doors and windows should easily last a decade without intensive care.
Figure-Out the Purpose
The fundamental purpose of the windows and doors is to secure your privacy and at the same time, they connect you to the outside world. Hence, you need to decide on the nature of the connection you want with the outside world. Just like a sliding glass door or window that can look more aesthetically pleasing while providing you the level of privacy of a wooden door or window.
You need to decide on the essentials you want to incorporate in your room. For example, know the amount of light you prefer in your room and the kind of theme you find comfortable. All these features are as vital as the material and color of the windows and doors. Moreover, you must also pay attention to the overall color and architecture of your home. Because no one would want his room to stand out from the entire house in such a way that it seems like a disconnected penthouse.
Whether the windows and doors of your room have a wooden or metallic frame, it doesn't matter. You must always pay attention to the quality of their color and also make sure that the manufacturers are offering the same matching frames at the time of installation. And, if one day you decide to give your house a makeover, always hire a skilled painter and instruct him or her firmly to carefully paint the edges, so that the color of the frame does not get spoiled.
Conclusion
Windows and doors play a very significant role in determining the overall aesthetics of your room. A wrong decision while selecting the style, material or color can dull the entire ambiance of your room. Also, they must comply adequately with the theme of your room to ensure a flawless and pleasing environment.