Why Branded Pens Make Good Promotional Items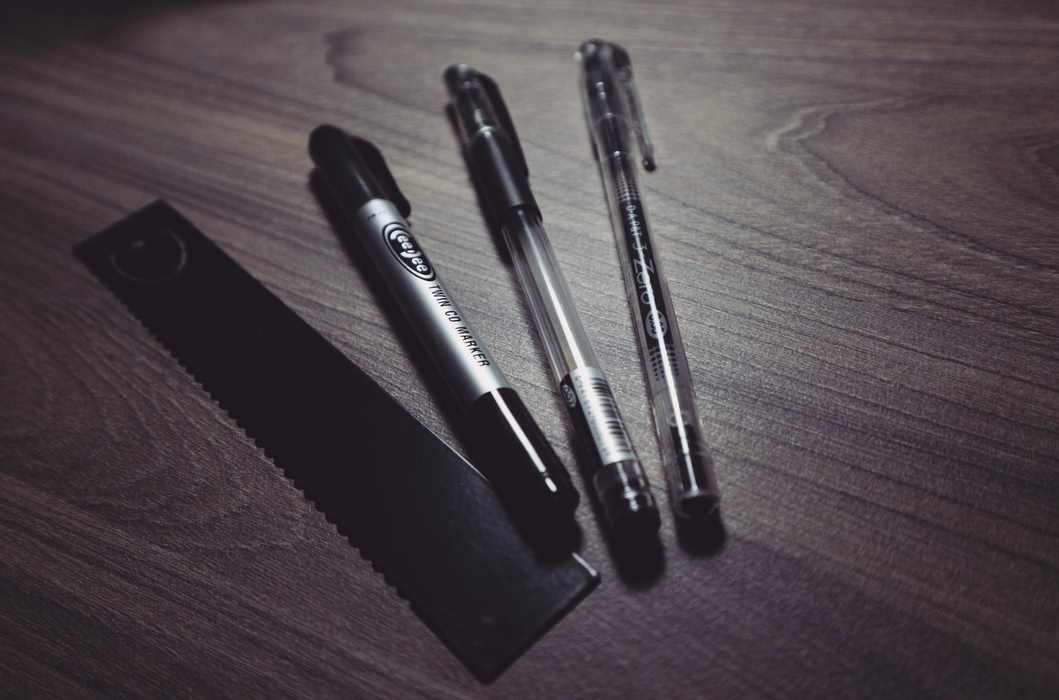 As they say, a pen is mightier than a sword.
In business, it can double as both a writing tool and a promotional item. If you're looking for a promotional gift that is lightweight, affordable and desirable, a pen might be your best option.
Why?
Pens are very popular. Their ubiquitous nature and ability to find utility in the hands of the target audience puts them in a class of their own. Moreover, promotional pens have debunked the myth that marketing and adverting tools need to be large, loud, and heavy.
Still not convinced yet? Below find a few reasons why branded pens make good
promotional items
.
Pens are Like Business Cards
One of the reasons why business cards are powerful marketing tools is that they are lightweight, easy to carry around and contain all your company information.
Branded pens are more or less like business cards.
You can print all your company info on a pen—your company name, logo, contacts, and website. Pens are also lightweight and easy to carry around so having all your company information on them can turn them into powerful marketing tools that your clients will cherish.
Plus, pens are easy to distribute and you can personalize them with any design that best suits your audience's taste. Not sure of the best design for your branded pens? Check out
Good Things selection
for some inspiring pen designs.
Pens Have a High Usability
Usability is one of the main reasons why pens make good promotional items. A study conducted by the Promotional Products Association (PPAI) found that 79% of people keep and use promotional pens they received from businesses.
Because pens are important everyday items that are required to perform everyday tasks, it's rare to find someone who will reject a customized pen.
Pens are Cost-Effective
With pens, you get the best bang for your promotional buck.
Pens are one of the least expensive promotional products you can give out. Plus, they're sold in buck, which makes the branding cost even more affordable. In fact, the cost per impression (CPI) on a pen in the US is approximately a tenth of a cent.
As far as purchasing cost is concerned, it's possible to get 500 pens for under $300 in the US. This is way cheaper than radio and television advertising.


Longer Advertising Shelf Life
When it comes to advertising shelf life, branded pens carry the Oscar.
Unlike other forms of advertising such as TV and radio that will advertise your business for a period, pens are not limited by time. In a survey conducted by PPAI, 56% of the participants said they would keep a promotional pen as long as it writes.
That means it's possible to keep a promotional pen for years.
Besides being used for a longer period, a promotional pen might even find a prominent place on the recipient's desk. A quick glance at the pen will always remind them of you, and others will get to see your company logo thus enhancing brand awareness.
The Bottom Line
Branded pens have come a long way to become the most impactful promotional items for most companies.
Whether you're gifting them out to your customers, suppliers, stakeholders, or even
employees
, branded pens will always be a great way to create brand awareness and build goodwill towards your company.
We hope you found this article useful. Feel free to comment and share.