Four simple ways to upskill yourself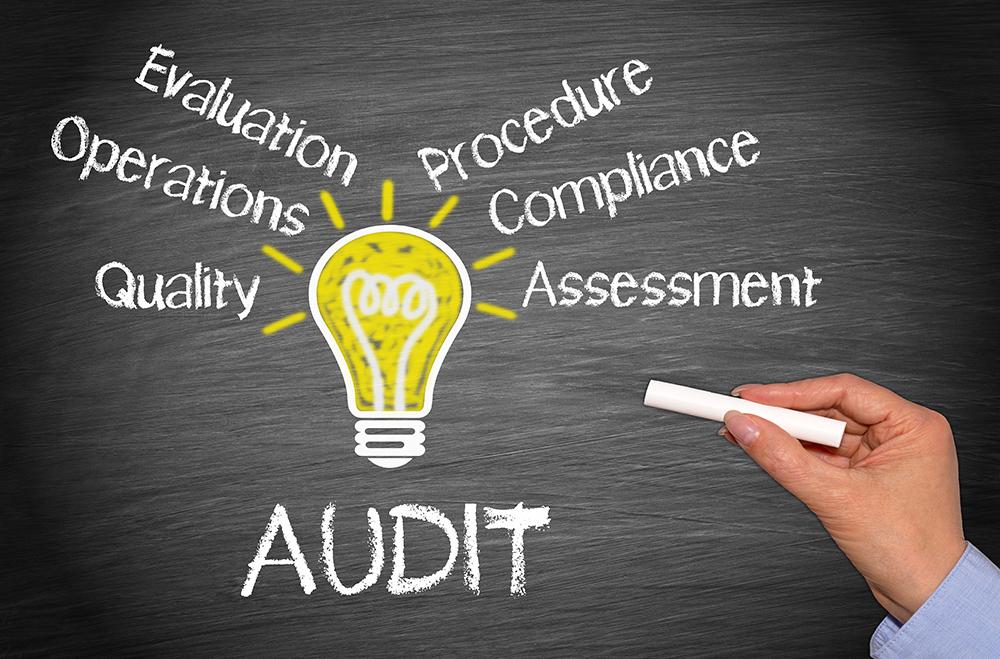 The sad reality about working is that most people don't earn what they want to, and most people don't do the jobs that they want. As a result, it means that there are a lot of people who are horribly unhappy in the work place. Despite this, very few people do anything about their predicament. It is far easier to sit and complain than to actively find solutions and go about changing the situation. It is the people who do take the initiative and who set plans into action that end up winning the race to job satisfaction. But how do you go about winning the race? One of the key ways to do this is through upskilling yourself. It is not always easy but with a bit of thought and focus it can be done. Here are some tips to help you get your upskilling underway.
Parallel study
The most obvious place to start is by adding additional qualifications to your existing bouquet of skills. In other words, if you are working as a bookkeeper or an accountant and you have qualifications in this area, look for a course or diploma in a related area. Perhaps auditing courses are a good idea or management accounting. Something that sits well adjacent to what you already have, and which is aligned with your existing career path. Remember, the more rounded you are as an employee, the more indispensable you become and the more central you are to the company's plans.
Perpendicular study
Sometimes it is a good idea to go out and study something that is completely different to what you are already doing. For instance, if we were to take the example from above further, if you are a qualified accountant but you are not loving your work, you might not want to go and get additional financial qualifications behind your name. Rather go and study something that will work well as side-hustle. Maybe flower arranging or yoga instruction. Exactly what you chose is up to you, the point here is that it doesn't have to be related to what you are already doing.
On the job
There is a lot to be said for learning on the job and you should always try to make this something that you do. Speak to you managers or bosses and let them know that you want to be involved in as much as possible. Let it be known that you are hungry for work and opportunities and that you want to upskill yourself by being part of the important projects and meetings. There are very few employers who will begrudge a hard-working and eager employee the opportunity to get better.
Dovetail
Look for opportunities to study for additional qualifications that align nicely with what you already do. For instance, you may have a qualification as an accountant. You could study something related as explored above, or you could recognize that you want to get onto the management track and look to study management instead. An MBA for instance is something that dovetails nicely with many other degrees, helping you to stay industry focussed, but also to improve your skill set and commercial understanding.