Fashion Trends: Paris the World's Fashion Capitol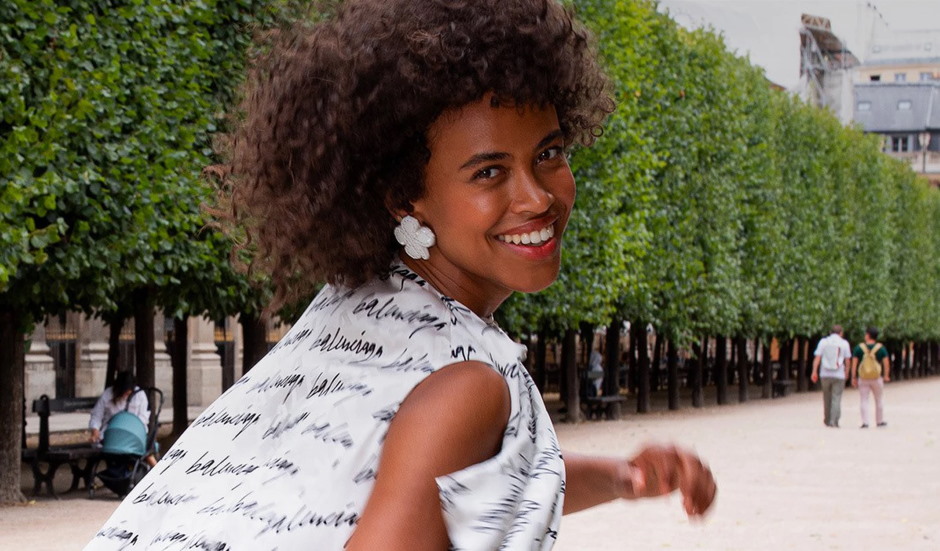 Fashion is something we all live by. Most of us have our unique styles and way of dressing up. While some like to dress themselves according to the trends the designers tell us to follow. Many agree that fashion is how you express yourself by dressing up in a way that somehow portrays your personality. For some people comfort is of utmost importance, while some just follow the latest style no matter how uncomfortable it is. Setting this all aside, fashion can also be related to culture. What people prefer in one region of the world will defer from the other. In recent times, due to the world becoming a global village people are well aware of latest fashion trends in different parts of the world, due to that many regions are adopting or adding a touch of another region's style into their clothing.
Latest Fashion Trends
Fashion trends change like seasons. One day you are wearing something and the next day it will be completely different. However, one style has been the 'it' style for today's youth and it never goes out of style. Street fashion is something everyone is raving about. That includes denim jackets, boot as well as unique hoodies. Other than that people have found a new love for black or colorful accessories that look super classy and trendy.
Fashion in Paris
As soon as you hear the word Paris the word 'fashion' and glamour come to your mind. Paris is most commonly known as the world's fashion capital. It has numerous boutiques spread all over offering the latest items. People often go crazy and worry about their empty wallets when entering Paris due to the extraordinary and super classy clothes it has to offer! Due to Paris being a fashion Hub many brands there are quite famous and important as well as famous all over the world
Along with Channel, Dior, and Louis Vuitton, another brand from Paris is Balenciaga. This brand is really important because it was regarded as the 'master of all of us' by Christen Dior itself! It was founded by Cristobal Balenciaga in 1917 in Spain but it is currently based in Paris as it's the fashion Hub. Balenciaga enjoys the reputation as the couturier of uncompromising standards as well.
Balenciaga offers a wide collection for women and men. It compromises clothes, bags as well as shoes. It also offers all of these classy things online for the comfort of its customers. It is claimed that the owner Cristobal had taken pictures of all the clothes on models as well as the accessories long before the term 'look book' came out. Balenciaga has a range of styles covering all sorts of audiences. It offers a wide range of street fashion that is quite popular amongst the youth. Along with that it also offers elegant outfits for people looking for clothes to wear in offices or parties. One can create their whole look from there as they have got everything covered from clothes to minor accessories.