Things to look out for when buying a second-hand forklift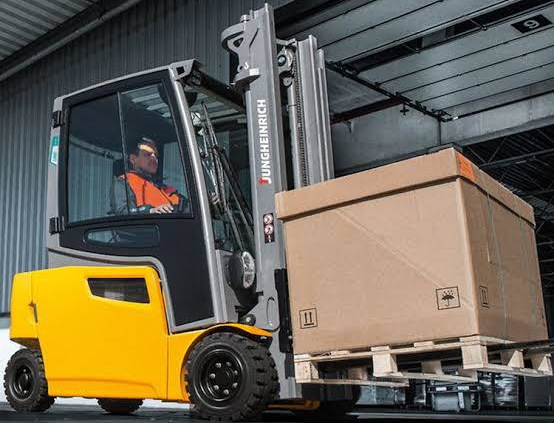 It is an expensive business to run a warehouse or factory and the expense of equipment required to run the warehouse is very difficult to afford and put up the capital for. In order to be able to set up your new business, it might be necessary to consider buying equipment second hand and other ways to reduce the cost of your assets. This is not always as bad as it seems because the depreciation rate will be less than that of something brand new. Industrial equipment is most often very hardy and if it has been properly serviced and maintained, it could work almost as well as the brand-new version but at a fraction of the price.
The reputation of the dealer
When looking for second-hand forklifts Melbourne, you want to buy from a reputable dealer that has a good reputation for selling equipment that is sound and in good condition. It is a lot like buying second-hand cars, you need to trust the dealer in what he says regarding what work has been done on the machinery. Stay away from buying from unknown people who are looking to rip you off or make a quick buck at your expense. It is also hard to return machinery if you aren't satisfied and the person you bought from is not a reputable company
Check the condition of the seat and tyres
The seat is a part of the forklift that is often avoided when it comes to repairs because it doesn't affect the functioning of the machine. Often, they are torn or have chunks of foam missing. Make sure the types are in good condition with a good amount of tread on, or at least the minimum tread requirement to be legally safe.
The state of the forks and the chains
Check for wear and tear of the forks. How much have the forks worn down? Is there any bad damage that can be seen? Check that the head of the fork doesn't have excessive wear. The forklift chains are also very important to check. These need to be serviced and replaced and if the chain is due for a replacement, this will cost you a considerable amount of extra money. By checking the condition of the forklift chains, you can be aware of how the price compares to the cost of near future maintenance expenses. If they are distorted and worn, then either negotiate a lower price or keep it in mind when making your purchase
The authenticity of the brand
As with cars, there are different brands and makes of forklifts and with everything, different brands offer different values. The reliability of a make that is known to be robust and has the least number of breakdown days is what you'll be looking for. Cheaper knock-off brands are likely to give you hassles and finding replacement auto parts can be tricky if it is not a well-known familiar brand.