Ways to Use Semolina In South Indian Cuisine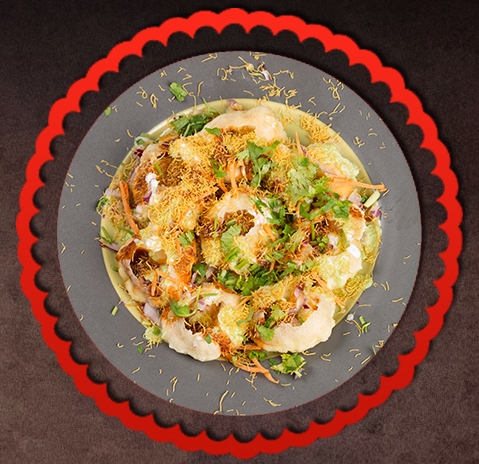 Almost every South Indian dish is perfect for breakfast. The most popular dishes in this cuisine are idly, dosa, vada and uttapam. Dosa is one interesting preparation which is known for its amazing crisp texture and simple taste. When it comes to the ingredients of this cuisine, semolina forms an integral part. Semolina which is commonly called Rava is used widely in preparing dosas. Apart from the usual batter, dosa can also be made using semolina batter. Many people opt for rava dosas because they are more hygienic. Head to an Indian restaurant in Gold Coast and try some rava dosas. The best rava dosa varieties are as follows.
Rava Onion dosa is a classic dosa preparation. This particular dosa is similar to a plain dosa but has chopped onions as one of the main ingredients. This particular dosa variety is cooked to perfection. With the onion's unique taste coupled with dosa's texture, rava onion dosa is a must-have delicacy. Moreover, a rava dosa also has several health benefits. Rava contains phosphorous, zinc and magnesium which helps in the maintenance of the nervous system.
Apt for a meal too, rava masala dosa is quite heavy as compared to rava onion dosa. The rava masala dosa consists of a mixture which is made up of boiled potatoes and spices. The mixture is spread on the dosa and is then eaten with chutney and sambhar. If you are too hungry and want to eat something healthy as well as filling, then this is the best choice. You can try this dish at any Indian restaurant in Canberra.
For all chicken lovers, rava chicken dosa is worth trying. A tasty mixture of chicken and spices is spread over the dosa which makes it very interesting. This amazing concoction is extremely popular amongst non-vegetarians. You can get this dish at any Indian restaurant in Brisbane. Well, apart from the goodness of chicken you can also enjoy the health benefits of rava. Rava helps in weight loss, diabetes and prevents iron deficiency.
Try these amazing rava dosa varieties without a second thought!