10 Things to Remember When Taking Your Dietary Supplements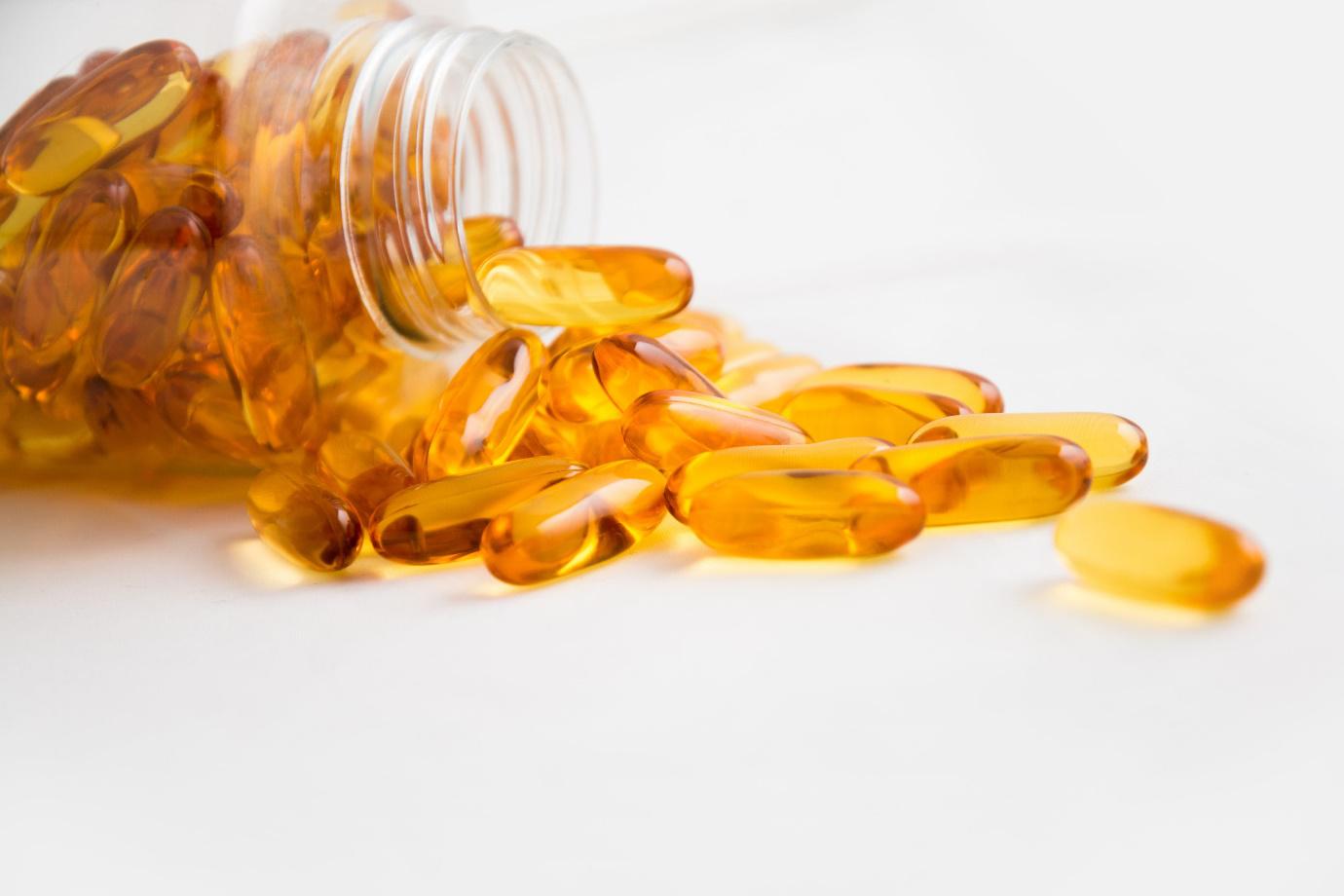 So you have decided to take nutritional supplements? Well, you're not alone. According to a study, a large number of Australians take nutritional supplements, with the percentage being higher among females than in males. The report suggests that those who took the supplements exhibited healthy lifestyle behaviors. Oftentimes, many of us fail to achieve the full benefits of our supplements. Therefore, the question here isn't whether you should take them, but how you should take them.
In this article, we will walk you through the seven things that you should know before deciding to take your supplements.
Follow the Instructions
There's a reason that your doctor emphasizes so much on following the directions to take the medicines. Not only does it defy the very purpose of seeing your doctor in the first place, but it also keeps the benefits of the supplements out of reach. What's worse? It may even cause serious health risks. When we decide not to follow the instructions, we put our health on the backburner. It is also a good idea to carry out some research to determine Australia's first choice for nutritional supplements before you settle down with a certain product.
Pay Attention to the Labels
It may sound old-school, but the labels carry precise information to ensure that the medicines are taken in the right dosage. Importantly, these contain information about the supplements and its ingredients, and what conditions you can keep them in. Watch out for tall or unrealistic claims as these won't do any good to your body. Also, do not fall for anything that outright claims to be organic or natural. Instead, talk to your doctor about all the potential side effects of certain products to remain safe.
Keep a Watch on the Dosage
Take your medicines according to your dosage, because the excessive quantity of any medicine will not generate results sooner. Be aware that certain components of your supplements, such as minerals and some vitamins, can, prove to be dangerous if taken in high quantity.
Realize The Importance
One of the myths that surround the supplement intake is that they are 'extra' or 'additional' to your diet or daily food intake. However, if your doctor has prescribed some, it is because these need to make up to the dearth of key nutrients in your body. This being mentioned, make sure that you thoroughly discuss your case with your doctor to ensure that you take nutrients that do address your health concerns, and complement your existing diet.
Manage the Intake
Your medication will never become a cause of irritation if you take them in an organized manner. Some people find using a pill organizer helpful in taking their supplements on time and in the right dosage. Even better, you can download a suitable app on your smartphone to not just remain organized, but also up to date on your supplement intake.
Buy the Right Product
It is not just the supplement that's important, but also the company that's manufacturing it. Therefore, always be keen to buy the supplements that are manufactured and developed by renowned companies. Sometimes, a certain supplement may be available with a different name but with the same chemical formula. If this is the case, remember to discuss this situation with your doctor before you make your decision. Mostly, buying from a trusted pharmacist resolves most of your issues, and provides you with a definite guideline about the label.
Look for Drug Interaction
Your supplement should not contain any ingredients that may interfere with any of your existing medical conditions. For instance, if you have high blood pressure or increased heartbeat, then you may want to rule out any product that contains excessive salt. Similarly, do not use a supplement that may come in conflict with another medicine being taken to treat another health-related issue. Again, to be savvy of what your supplement intake will be, talk to your doctor so that you take what's suitable to you.
No substitute for food
No matter how nutrient or health-oriented your supplements are, they can never be a substitute for food. A good, balanced and timely diet full of key nutrients holds the key to your health and wellbeing. Some people make the grave mistake of skipping the meal and replacing it with some over-the-counter medicines. Remember that this approach is not just counterproductive for your health, but may also carry short and long-term health risks
Ensure Proper Storage
The traditional direction of keeping all medicines away from your children has some substance to it. This is because improper storage or keeping your medicines below the designated temperatures can cause changes in them. What's even worse? Your child may get a hold of one of your supplements and take them without your knowledge. Sometimes, in such circumstances, it may even be impossible to reverse the side effects of a certain medicine.
Alter Your Gym Routine
It is also a good idea to sit down with your doctor and discuss how you can make the most of your supplements vis-à-vis your gym routine. Taking your supplements does not mean that you give up on your exercise schedule. Instead, get proper advice on the small changes that you may need to make to ensure that all your healthcare elements fall into place.
Before we conclude this article, remember that you should never fall for scammers, because there are many counterfeit experts out there to sell you substandard supplements or those that promise to bring change within days.

The Takeaway
Supplements are there to complement your health and allow you to live your life at your optimum. These should never be considered a substitute for any of your medicines or meals. You should take them through a proper plan to achieve suitability. Last but not least, remember that no supplements should be taken without proper need or advice from your doctor.