Winter Skin Care: Keeping Your Skin in Top Shape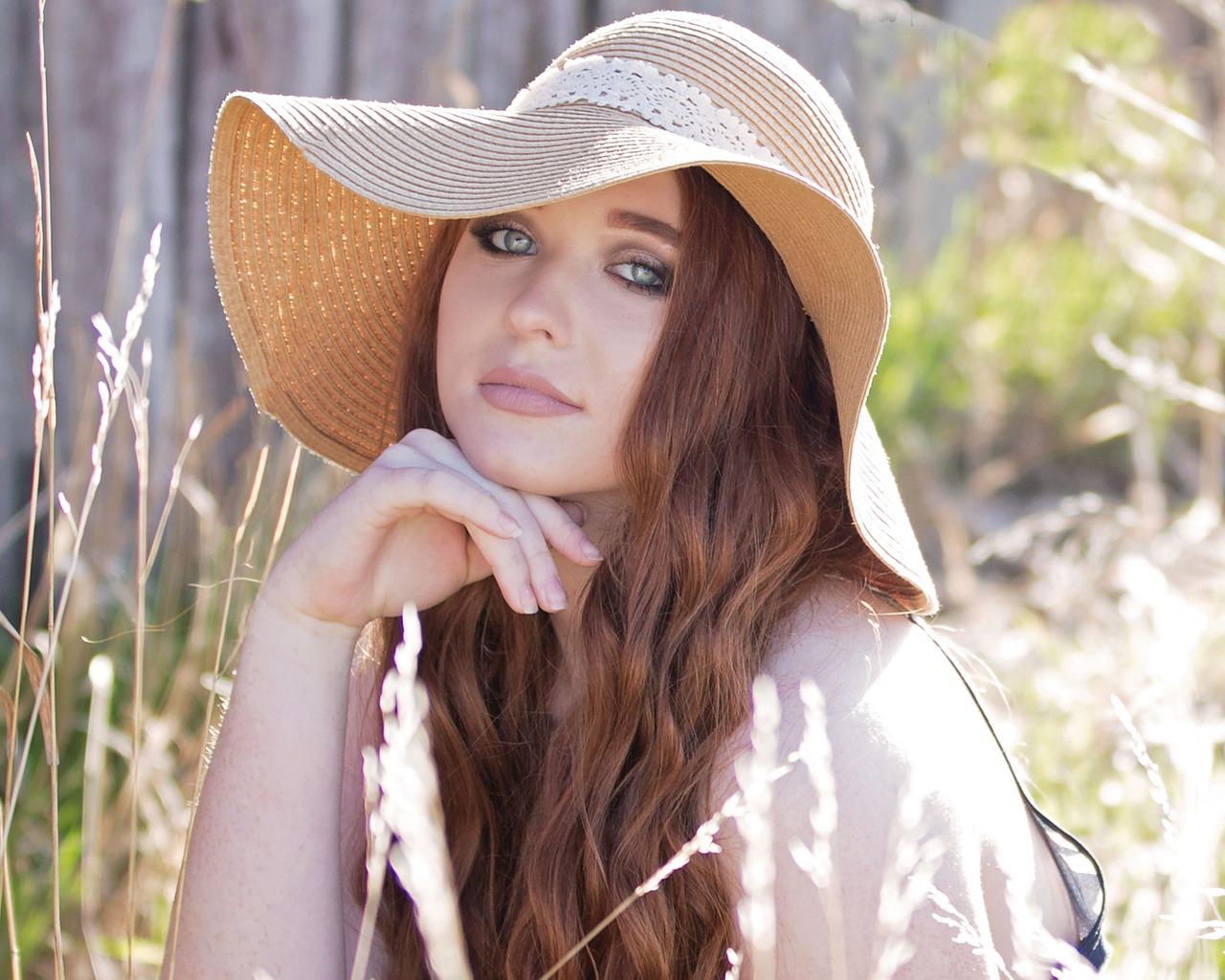 With winter raving in its full swing, it's leaving our skin in a less-than-ideal shape. Our skin is directly affected by the cold temperature outside and the dry indoor air, typical for the winter season. If you are dealing with dry skin during winter, trust us when we tell you that you are not alone. We are all in this together. However, nothing to worry about as we have you all covered. The following tips will keep your skin healthy, moisturized, and good looking all seasons.
Essential Winter Skincare Tips


Caring for skin during winter takes a little more effort than usual as the weather conditions are more extreme than usual. Our skin gets exposed to different elements, such as cold, dry air, snow, whipping wind, and a little bit of sunshine, now and then. Colder climates lead to lower humidity, which is also why you need to buy a moisturizing night cream for dry skin. The colder winter climate steals moisture from our skin every second of the day. Not to mention the indoors blasting with dry heat, which further dries our skin. No wonder why our skin ends up itchy, flaky, and dry in the winter. If we fail to treat skin dryness in the initial stages, it can worsen and start cracking and bleeding.
Lock-In the Skin Moisture: the natural oils produced by your skin keep it healthy by forming a protective layer on the skin. That said, avoid long hot showers and baths to keep the moisture on the skin. Use only warm water instead of hot water. Subsequently, ensure to moisturize your damp skin after showering.
Add Moisture to Your Home: you can also counter the drying impacts of indoor heat using air humidifiers. You can find various air humidifiers on the internet and at your local markets by selecting your desired scents. You can also opt for portable humidifiers or tabletop models. You can also integrate the humidifier with your existing heating system. As the humidifier releases moisture in the air, your skin will be readily absorbing it while making you feel good.
Stay Hydrated: during winter, we have the tendency to consume more hot beverages and less water. The trick to stay moisturized during winter is that you have to maintain the moisture within to glow from without. There is no better way to add moisture from within than by drinking loads of water, eating fresh fruits, and consuming fresh juices. The increased water intake will hydrate your skin and keep you well-moisturized.
Don't Skip on Sunscreen: just because the sun doesn't come out, it doesn't mean that you should skip on sunscreen. The sun also reflects off the snow, which means that the UV rays are hitting your skin from different angles anyway. To keep your skin in a top position, you must add sunscreen to your daily skincare regime.
Thorough Moisturizing: by switching to an oil-based moisturizer, your skin will appear healthier and moisturized from within. Don't leave out the particularly dry areas of your body, such as your knees, elbows, and lips. We recommend covering your hands and feet with gloves and socks to lock in the moisture throughout the night for an effective moisturizing treatment.