Key Factors To Look For When Mattress Shopping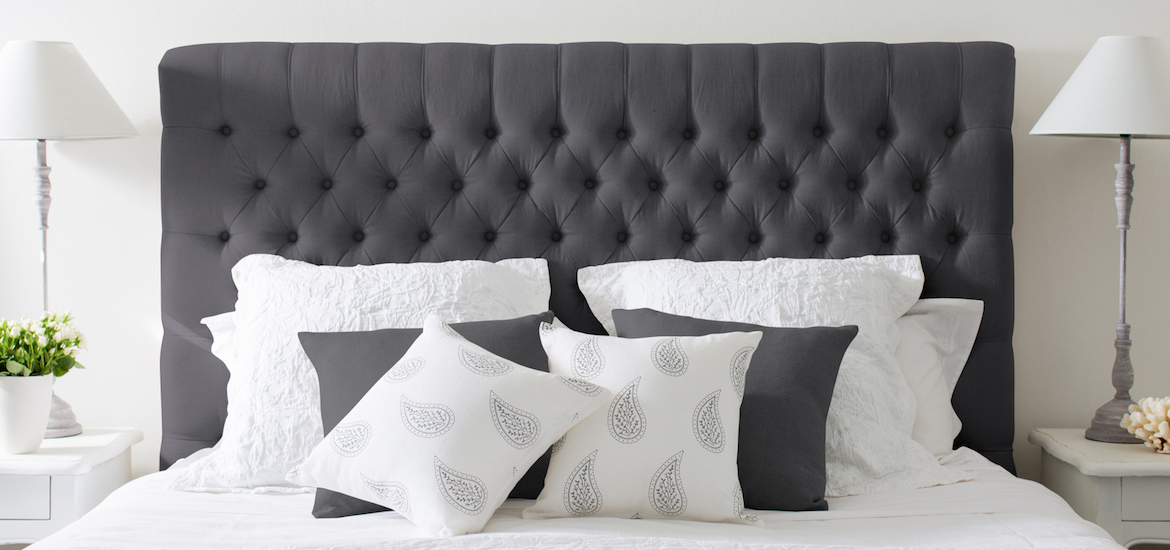 If you are not getting a good night's sleep anymore, it might be because you have an old mattress that is worn out and just isn't comfy anymore. If this is the case, you are probably on the hunt for a new mattress. The problem is of course that there are so many options and brand names out there, and so many factors to consider too. When it comes to mattress shopping, here are some of the most important purchasing factors to keep in mind.


1. The Size
Perhaps one of the most important things to look out for when mattress shopping is how large of a mattress you require. This is something that for some reason, many people seem to neglect thinking about.
Sure, if you are one person, single size mattresses might do just fine, but most would agree that a double is still too small for a couple sleeping together. Before you buy your mattress, make sure you are providing yourself and whoever else sleeps with you, with enough room to sleep comfortable.


2. The Firmness
Whether you get a single size mattress or a king size mattress, if you have any hopes of getting a good night's sleep, you need to get one with the right firmness for you. Sure, some people like a super soft bed, but for many people, this is just not an option. However, for most people, a mattress that is rock solid won't do any good either.
For instance, if you suffer from back pain, you want a mattress that is medium, or a little more than medium in firmness, something that can really support the back. On the other hand, a stomach sleeper might need something a bit softer to allow their tummy to sink into the bed a bit without bending the spine. It's really all a matter of preference and in which position you sleep. What is convenient is that there are mattresses out there which can actually be adjusted for firmness. It's a relatively new development and it's definitely useful.


3. The Material
Another important thing to consider before you buy a mattress is what material it is made of. For instance, a pillow top mattress is going to be super soft and plush, which may suit some people, plus they are great for holding heat.
On the other hand, if you want to minimize energy transfer and maximize temperature regulation, something like memory foam might be best. Some people like innerspring mattresses due to the springy nature of them. It's wise to do a bit more research here and familiarize yourself with all of the possible mattress materials to go with.


4. Durability & Safety
Perhaps one of the most important things to pay attention to when buying any kind of mattress, single size or otherwise, is how durable and safe it is. For one, the mattress you get should absolutely have flame retardant qualities, but ones which are safe and non-toxic.
Remember, this is something that you will spend roughly one third of your time on, so it better be non-toxic. Moreover, a mattress that has a certain amount of waterproofing is a big deal too, something that won't absorb every last drop of liquid in the event of a spill or an accident.


Shopping For The Right Mattress
Factors such as firmness, size, and the materials which the mattresses are made of are all vital points to keep in mind if you expect to find the right mattress for you.