8 financing options for your new home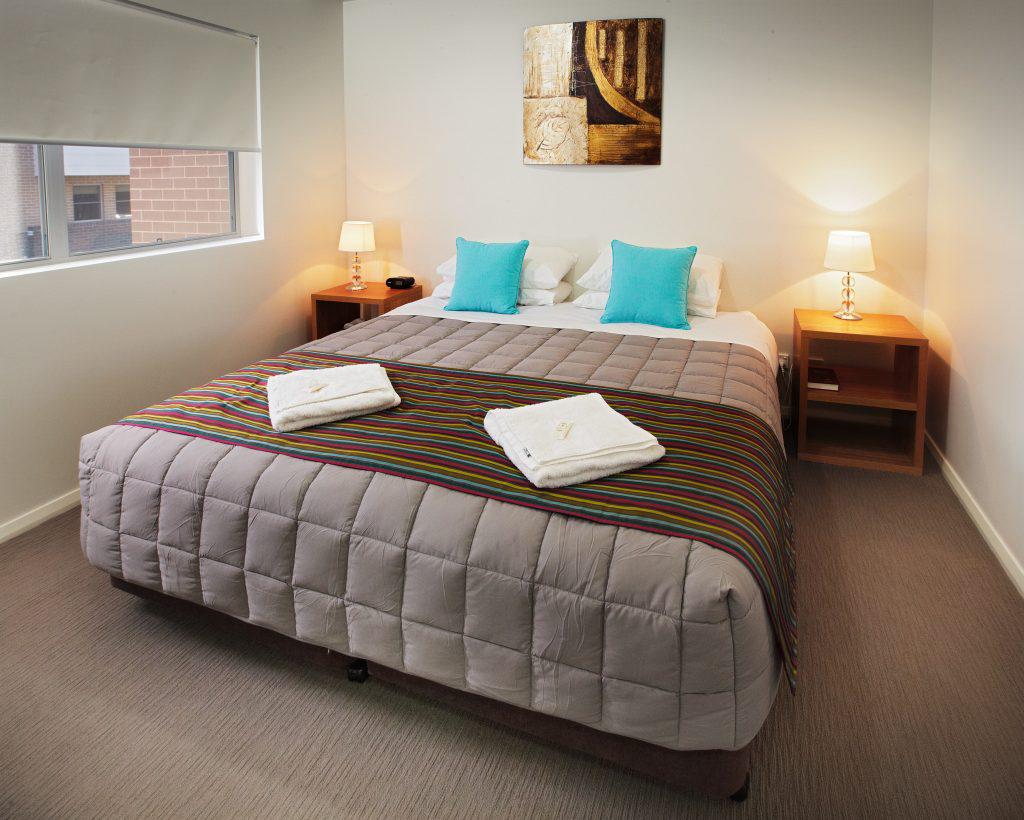 For many people, the idea of owning a home is a dream they would love to make their reality. However, the truth is that in most cases, unless you receive a windfall large enough to buy a home, owning a home is not a straightforward affair. This should not deter you because there are many financing options that could help you fulfill your dream of owning a home. They include;
1. Selling your current home
Sometimes, you may already own a home, but for whatever reason, you wish to buy a new one. Whatever your reason, if you do not want to rent out your old house, and if there is no logical reason to own two homes, it may be advisable to sell your old home. Please remember that a lot goes into preparing a home for resale, including psychologically distancing yourself from it.
P/S: Have realistic expectations about how fast your home might sell. A good realtor may, however, make the process move faster.
2. Make a contingency offer
This financing method is particularly useful for a home buyer who has another home they are trying to sell. Let's say you have found a property that you love and are interested in. You, however, do not have the money to buy the home but are expecting that the cash from the sale of your old house will finance the new home.
You can make an offer to the seller of the new house but include a home sale contingency clause in the contract. This means that you are expressing interest in the home, and you expect that income from the sale of your old house could finance the new home. The clause may be time-bound, meaning that if your home does not sell by the stipulated date, you will get kicked out of the deal. There are other types of contingencies such as mortgage, home appraisal, and home inspection contingencies.
3. Use gifts, bonuses, and windfalls
Maybe an old distant relative leaves you a handsome inheritance you could use to finance your home. Perhaps you leveraged PlayCroco Casino bonuses, got a little lucky, and won some money. Maybe you got a fat bonus at work. While it is not possible to anticipate when you will get money unexpectedly, if it does happen, you should take advantage. Did you know that many lottery winners go broke, and some end up declaring bankruptcy? If you happen to get some money unexpectedly, you should consider putting some of it to good use before going crazy so that you can always have something to look back at to remind you of your luck.
4. Get a conventional loan
If you have good credit and if the bank or another financial institution allows it, you may be able to get a loan to buy your dream home. You can use the loan to pay the deposit for a house when you are short of funds. There are many types of mortgage loans, each with its own stipulations. For example, some lenders do not give loans to buyers who want to buy houses to flip, while others require that you stay in the home you take a loan for.
It may be confusing to sift through the many lenders available, so you may need help from a good home loan broker to help you get the best possible deal.
5. Pull equity from your current home
If you have another home but you have no desire to sell it, this option may work great for you. If you have an equity position in your current home, you have two options. You could refinance your existing mortgage loan and get the difference between the two loans. Alternatively, you could get a home equity loan or a second mortgage. There are some risks associated with these types of loans; therefore, there are more stringent guidelines and more restrictions than typical loans.
6. Borrow against your pension account
When you borrow against your pension account, it may not be considered a true loan. Additionally, they are an excellent way to get money quickly and easily. When borrowing against your pension account, it may be best to borrow money that you can repay quickly or within the set time frame. There is a lot to learn about how borrowing against pension account works, but generally, it is a good idea if you only need a loan for a short time that will not affect your credit rating.
7. Financing with private money
Financing using private money means that you get money to pay for your home from non-institutional private investors. These private investors can be your friends, family members, employers, etc. One of the benefits of using a private investor is that you may get very flexible payment terms. However, in some cases, you may have to pay higher interest rates than institutional loans.
8. Seller financing
If you find a seller who agrees to this method, you could be able to take any third party out of the agreement. You and the seller would agree on the terms of payment. With the seller acting as the bank, you would pay them an agreed-upon amount of money every month. You would also agree on how interest would be calculated.
Conclusion
As you have seen, you can own your dream home with the correct financing method for you. It may mean that you have to organize your finances, look for a financier and agree on the terms before buying the home. To be on the safe side, you should remember to inspect the home before buying and get a solicitor to guide you through the legal aspects of purchasing the home.