Turmoil in the Australian dressing room threatens to ruin huge summer of cricket
Written by

NewsServices.com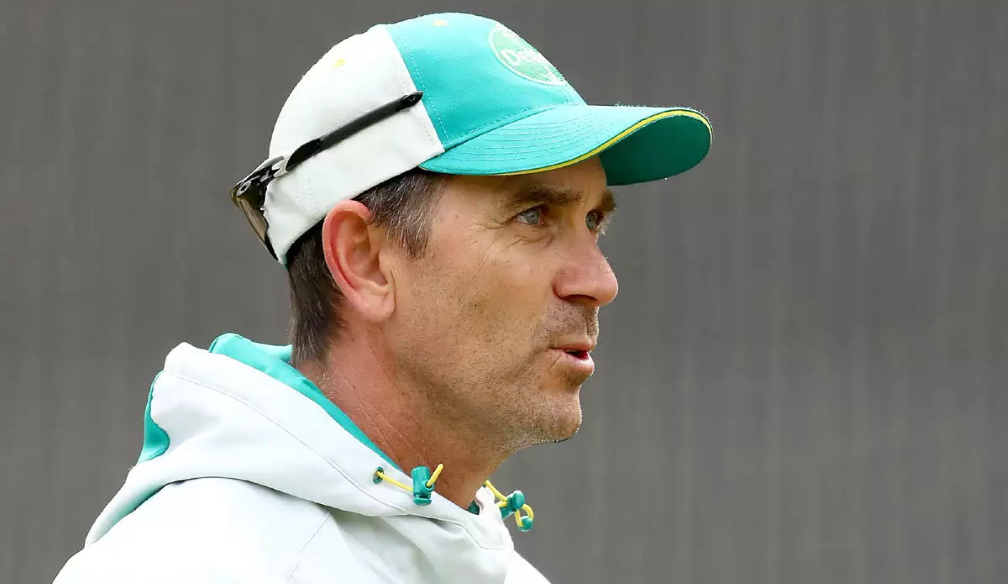 With the English cricket team currently down on its knees and showing no signs of being able to get up anytime soon with less than four months to go before the start of the Ashes, you can't help but gleefully smile as an Australian. But then again, he who laughs last, laughs longest, and after further examination of what is going on closer to home on Australian shores, there is the very real danger of England enjoying the last laugh.
This would obviously involve the English getting their house in order before they make the trip down under but if they do then they could pounce on a fractured Australian dressing room. The problems for the baggy greens seem to revolve around Justin Langer who is the Australian head coach with the 50-year-old former cricketer accused of being overly volatile toward players and staff.
There had been whispers in the past that this was the case but Malcolm Conn's recent piece for the Sydney Morning Herald titled: 'Grumpy Coach: How Langer's volatile approach is wearing Australia down' paints a truly extraordinary picture of Langer. In short, it doesn't take much for Langer to lose his temper, and given that this is the case, many players do their very best to try and avoid him now. 


Cricket Australia has released a statement backing coach Justin Langer. pic.twitter.com/NJrA9iqYUR

— Chloe-Amanda Bailey (@ChloeAmandaB) August 18, 2021
Naturally, this is not a situation that can carry on, and when you consider how alienated some of Australia's best players have become, it does feel like only a matter of time before Cricket Australia relieves Langer of his duties. In fact, Conn's piece could serve more as an obituary when looking back on all of this. 
It goes without saying but England will be hoping that the powers that be of Australian cricket drag their feet until after the Ashes series. Indeed, in an ideal world, English fans will hope that Langer's last task as coach of Australia will be to oversee a humiliating defeat on home soil to the old enemy. Interestingly, the latest cricket betting odds don't reflect the turmoil in the Australian camp with the home nation still the favourites having been priced at 4/9. 
Irrespective of that, only winning from now until the start of the Ashes in December will ease concerns over Justin Langer's management style. Although there will be questions asked about whether it is impossible to go out onto a cricket field and win a match after coming out of a toxic change room. The cynics would say it's impossible and they're probably right.  


Justin Langer was reportedly involved in a heated argument with a Cricket Australia staffer during Australia's disappointing Bangladesh tour. 🧐

DETAILS: https://t.co/c6AR8mYZKE pic.twitter.com/hTaeS9cw4C

— Fox Cricket (@FoxCricket) August 11, 2021
For the neutral, this will be a welcome development given how one-sided the Ashes series was predicted to be at one stage. That is certainly no longer the case now that the Australians aren't getting on with one another in the dressing room anymore. Indeed, it was initially said that the only people who could beat Australia in the 2021 Ashes were themselves, astonishingly, it looks as if they've seemingly found a way to do that.
It really will be all to play for in Australia this summer with these two nations both experiencing the worst type of preparation possible.