Burbank Homes to begin building in NSW and ACT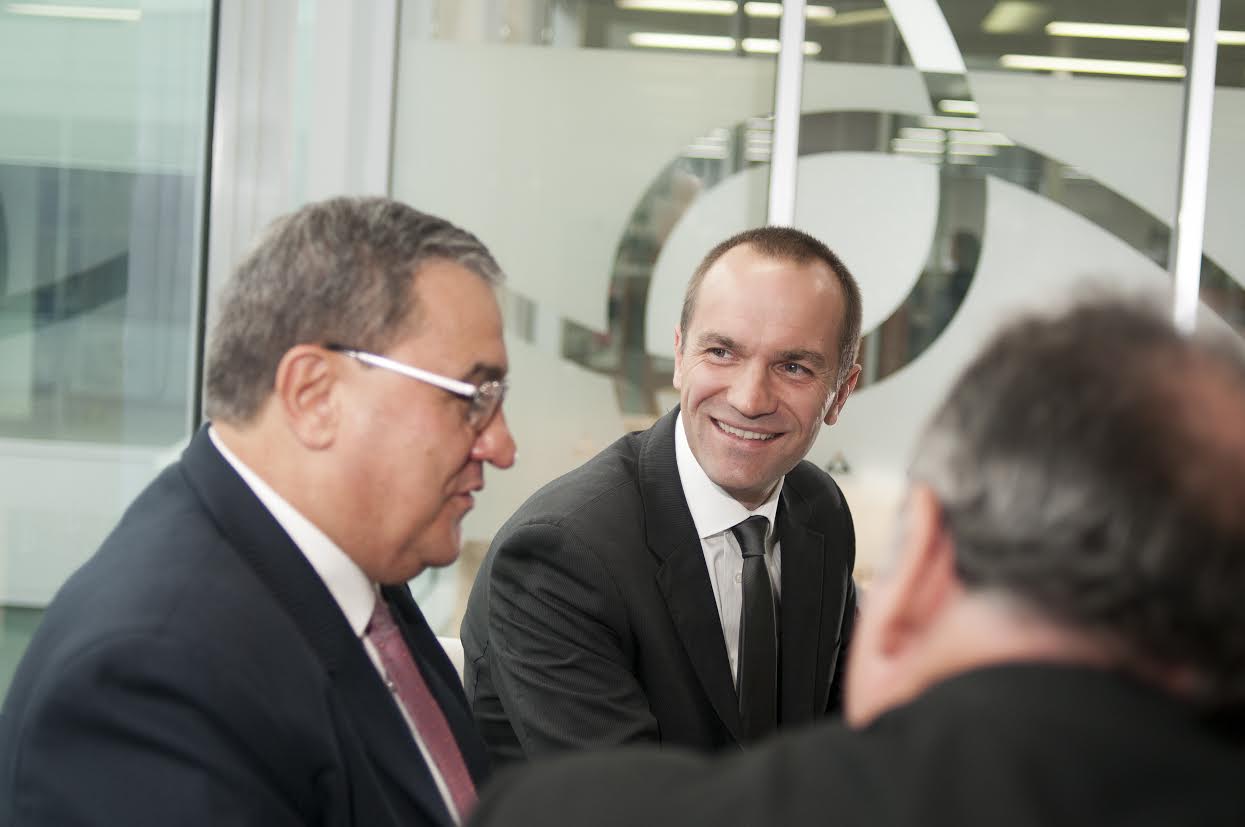 One of Australia's premier home builders, Burbank Homes, is days away from launching in New South Wales and the Australian Capital Territory, much to the delight of aspiring home owners.
Burbank, a multi-award winning builder with thousands of satisfied customers across Victoria, Queensland and South Australia, is expanding into the two southern states from 1 July 2016 after taking over the project home operations of Sekisui House.
While Sekisui House will continue their business, focusing greater energy on greenfield development and higher density housing, the two businesses have signed a licensing agreement allowing Burbank to build and sell Sekisui House homes in New South Wales and the Australian Capital Territory from 1 July 2016.
Part of the Burbank Group of Companies, Burbank Homes is a family-owned and operated business led by father and son team Eddie and Jarrod Sanfilippo, who are thrilled to bring more than 30 years' home building experience to what is now an almost national customer base.
"It's a really exciting move for Burbank, and one we've been looking forward to for some time", said managing director Jarrod Sanfilippo.
"We expanded into South Australia last year after a similar agreement with Sekisui House, so when the opportunity arose to further penetrate the eastern seaboard by taking over Sekisui House's project home operations in New South Wales and the ACT, it was one we eagerly seized".
"We look forward to servicing the New South Wales and ACT communities by creating homes that are as stylish as they are functional – and doing it with Burbank's trademark quality and commitment to customer service", he adds.
Toru Abe, CEO and managing director of Sekisui House Australia, is equally optimistic about the divestment of interests.
"The purpose of this move is to give our business greater focus on our core areas of business and product innovation", Toru said.
"When reviewing potential partners who share our belief in the highest levels of customer care and satisfaction, Burbank stood out due to their reputation for passion, excellence in client service and superior quality construction. The business transfer process has commenced with Burbank, and we expect the seamless transition of operations", he added.
While it's early days for Burbank, who have been recognised by the Housing Industry Association (HIA) and Master Builders Association (MBA) for excellence in design innovation and sustainability, the response from the market has already been overwhelmingly positive in the lead up to launch day.
"We've already had a number of enquiries from customers looking forward to our official opening, and there's a definite buzz about the new builder in town", said Jarrod.
"Many people are familiar with the Burbank brand from our strong reputation in other states, and customers are already aware of some of Burbank's unique benefits, such as our 30 year structural guarantee".
"From 1 July, our sales teams will be set up in displays across New South Wales and the ACT, and we're really looking forward to helping new buyers on their home building journey".
"For our suppliers and partners, and for existing Sekisui House customers, it's business as usual. We'll continue to honour all contracts and conditions for those who have purchased with Sekisui House, and we're here to help in any way we can", he added.
For more information, call 13 BURBANK, visit www.burbank.com.au, or drop in to one of Burbank's displays from 1 July 2016.